Discover the Ultimate Collection of All Over Printed Shirts for Summer
---
Looking to level up your summer style? Look no further than Musnes.com, your ultimate destination for all-over printed shirts that are guaranteed to make a statement. We've curated the most extensive collection of printed shirts that are perfect for embracing the sizzling vibes of the summer season. From vibrant Cowboys Aloha patterns to nostalgic Weird Al prints, we've got something for everyone.
At Musnes.com, we understand that fashion is all about self-expression and having fun with your style. Our collection of all-over printed shirts allows you to unleash your creativity and show off your unique personality. Whether you prefer eye-catching colors, bold patterns, or quirky designs, we've got the perfect shirt to help you make a standout statement wherever you go.
Our Cowboys Aloha Vibes collection is perfect for those who want to embrace the spirit of summer while adding a touch of western charm. These shirts feature a fusion of classic cowboy elements and tropical vibes, creating a unique and captivating design. You'll find vivid hues, featuring cacti, palm trees, and cowboys, that will transport you to a sun-soaked paradise. These shirts are perfect for beach parties, summer festivals, or simply elevating your everyday style.
For those who are looking for a dose of nostalgia, we've got the Weird Al collection just for you. Showcasing iconic imagery and references from the legendary artist's music career, these shirts are a must-have for any die-hard fan. Whether you want to rock a shirt featuring Al's iconic mustache or show off his beloved parodies, our collection has it all. By wearing these shirts, you can proudly display your love for Weird Al and his unique sense of humor.
When it comes to quality, Musnes.com doesn't compromise. We ensure that each shirt is crafted with care, using high-quality materials that guarantee a comfortable fit and durability. Our prints are vibrant and long-lasting, so you can enjoy them summer after summer without worry. With a diverse range of sizes available, we cater to individuals of all body types, ensuring that everyone can find their perfect fit.
Shopping at Musnes.com is convenient, hassle-free, and secure. Our user-friendly website allows you to easily browse through our extensive collection and find the shirt that speaks to you. Our secure payment system ensures that your personal information is protected at all times, giving you peace of mind while making your purchase. We also offer worldwide shipping, so no matter where you are, you can embrace sizzling summer style with Musnes.com.
So why wait? Elevate your summer style and add a touch of excitement to your wardrobe with Musnes.com's ultimate collection of all-over printed shirts. Whether you want to rock the Cowboys Aloha vibes or channel the nostalgia of Weird Al, our shirts are the perfect choice. Visit our website today and let your fashion sense shine with Musnes.com.
Padres Hoodie Giveaway 2023 Mlb San Diego Padres All Over Printed Shirts Inspired By Padress Home Hoodie Giveaway Padres Giveaway 2023 Sweatshirt Tshirt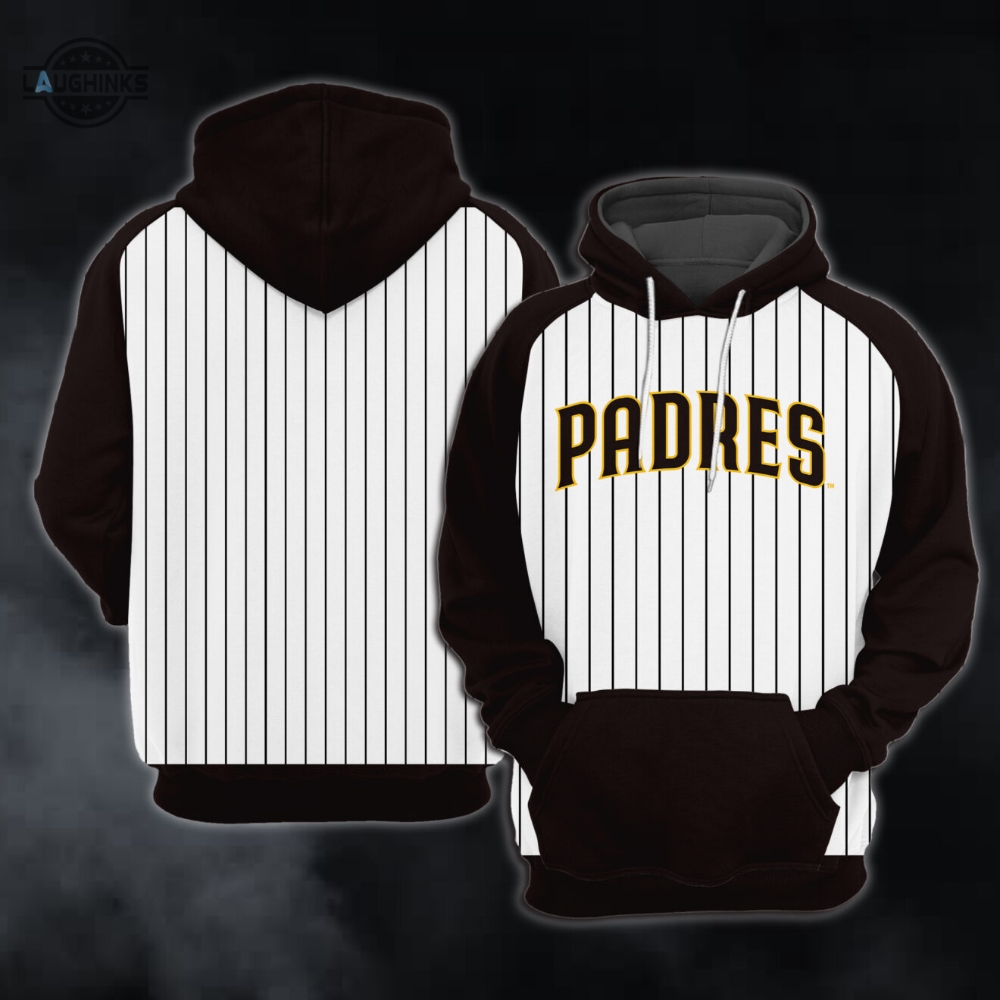 Padres Hoodie Giveaway 2023 Mlb San Diego Padres All Over Printed Shirts Inspired By Padress Home Hoodie Giveaway Padres Giveaway 2023 Sweatshirt Tshirt https://t.co/CbOSfyEdqE

— Laughinks T shirt (@laughinks) August 18, 2023
---
Weird Al Hawaiian Shirt Weird Al Yankovic Hawaiian Shirt And Shorts Weird Al Button Up Shirt Weird Al Shirt 80S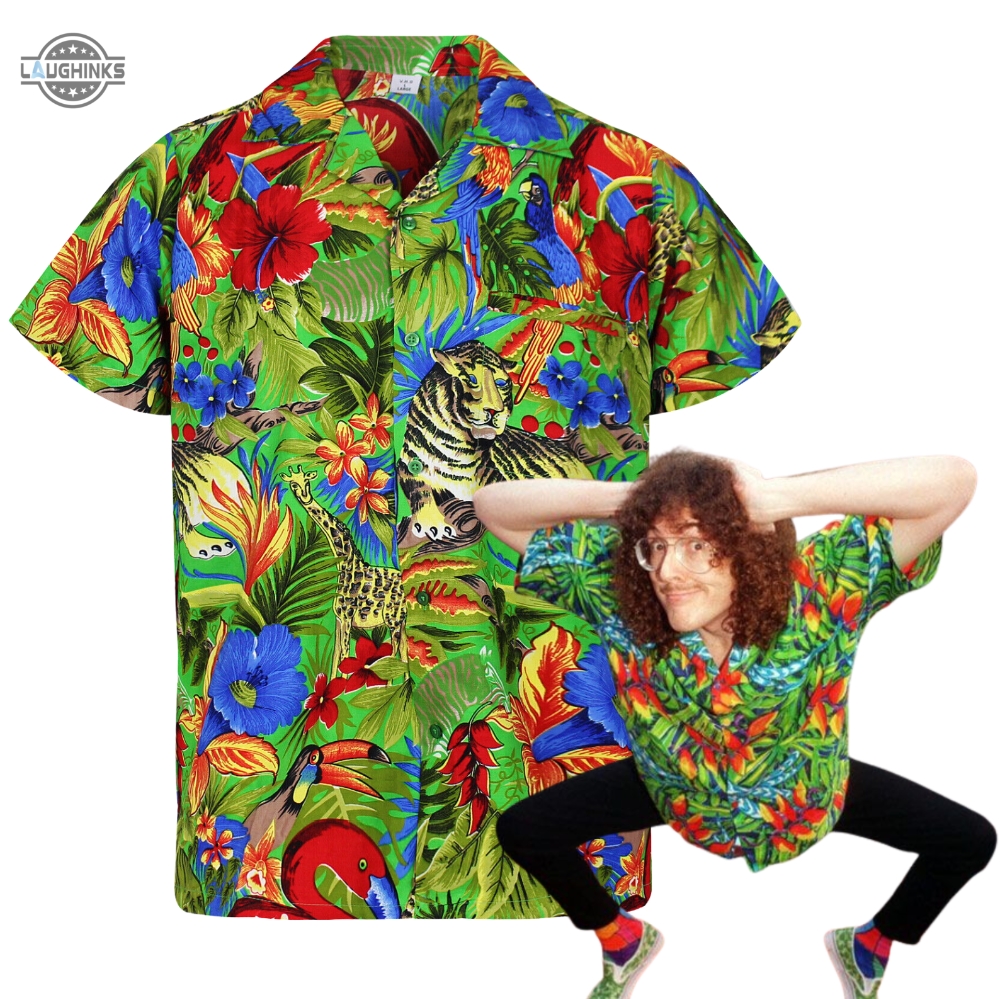 Weird Al Hawaiian Shirt Weird Al Yankovic Hawaiian Shirt And Shorts Weird Al Button Up Shirt Weird Al Shirt 80S https://t.co/4HmyxPp32F

— Laughinks T shirt (@laughinks) August 18, 2023
---
Cooke Street Hawaiian Shirts New Cooke Street Mens Aloha Shirt And Shorts Cooke Street Shirts Costco Hawaiian Shirts 2023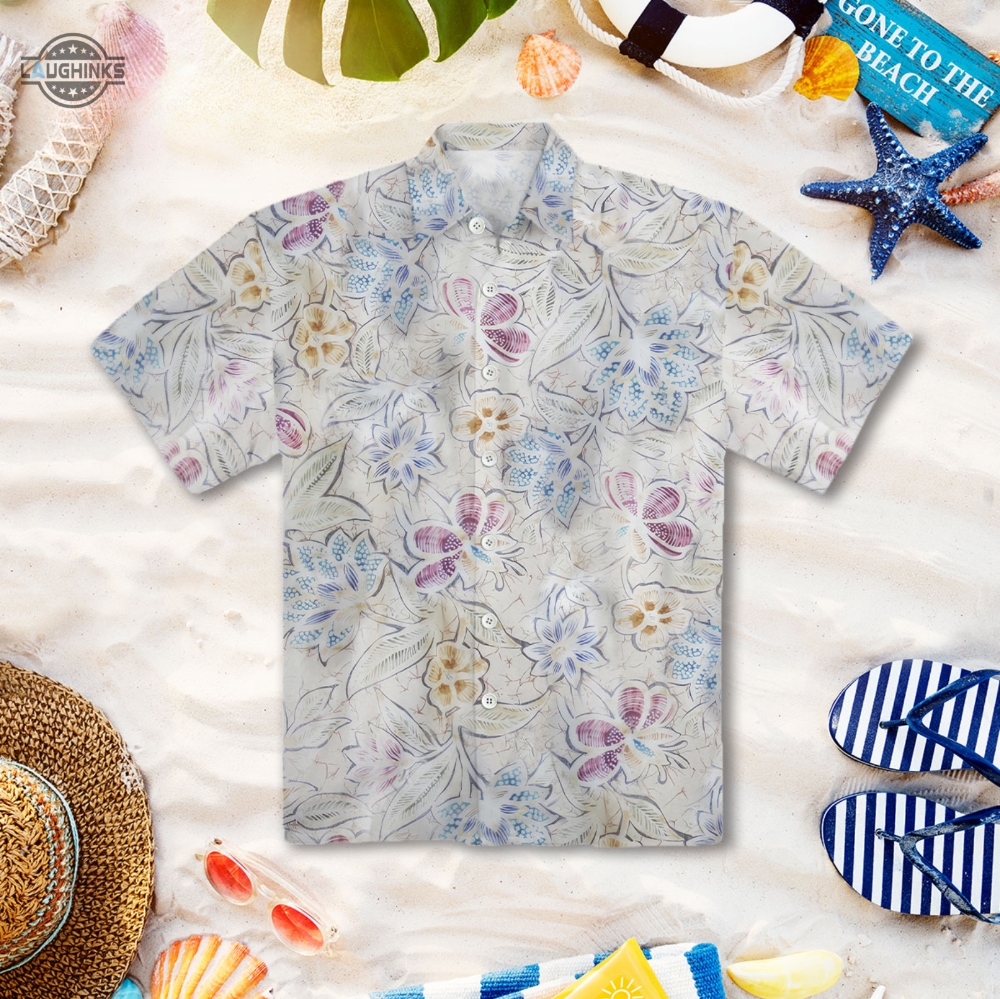 Cooke Street Hawaiian Shirts New Cooke Street Mens Aloha Shirt And Shorts Cooke Street Shirts Costco Hawaiian Shirts 2023 https://t.co/cy8IKxI3kS

— Laughinks T shirt (@laughinks) August 18, 2023
---
Cowboys Hawaiian Shirt Dallas Cowboys Hawaiian Shirt And Shorts Dallas Cowboys Stuff Unique Dallas Cowboys Shirts Cowboys Game Today Aloha Shirt Dallas Cowboys Shirts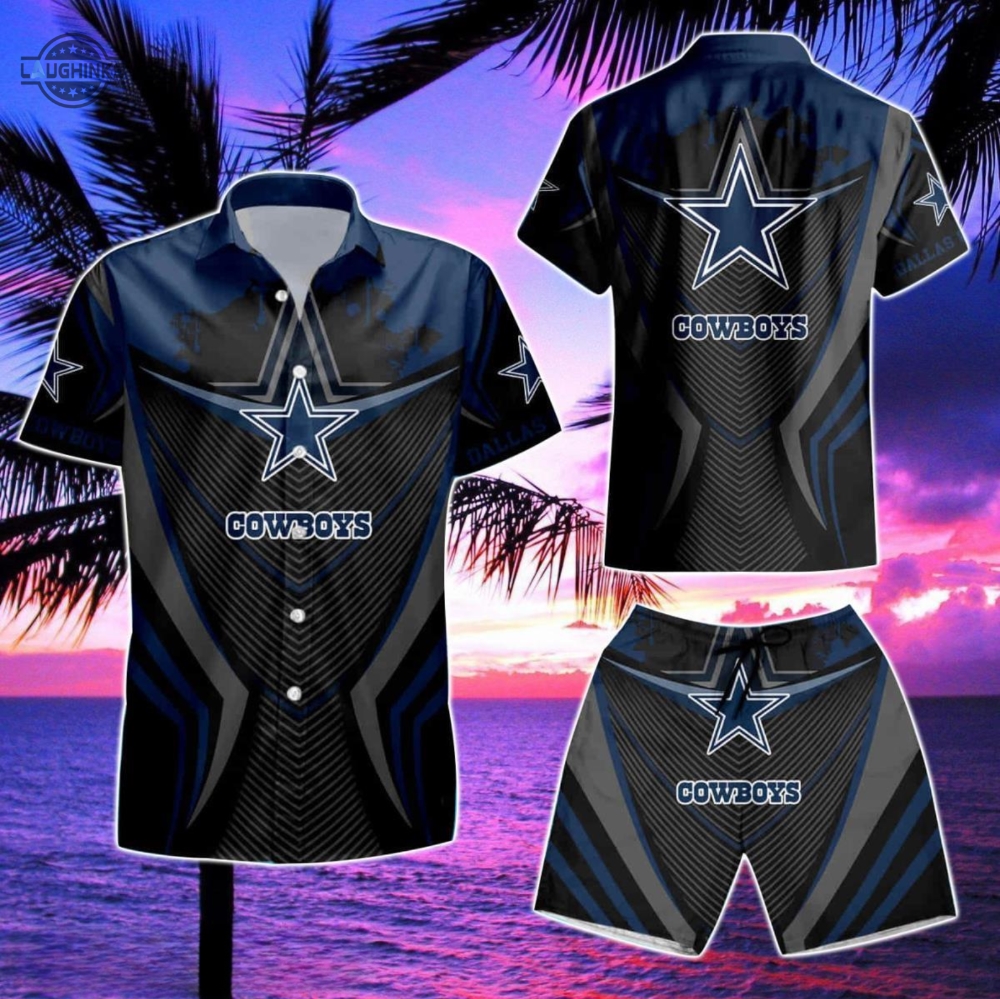 Cowboys Hawaiian Shirt Dallas Cowboys Hawaiian Shirt And Shorts Dallas Cowboys Stuff Unique Dallas Cowboys Shirts Cowboys Game Today Aloha Shirt Dallas Cowboys Shirts https://t.co/PkWB74c10B

— Laughinks T shirt (@laughinks) August 18, 2023

Link blog: Blog
From: musnes.com