"Spam Loves Maui Shirt: Embrace the Hawaiian Spirit with Style"
---
Introducing the "Spam Loves Maui Shirt" from Musnes.com – A Delightful Blend of Hawaiian Culture and Irresistible Cuisine!
Are you ready to showcase your love for the beautiful island of Maui and the iconic Hawaiian delicacy called Spam? Look no further than the "Spam Loves Maui Shirt" available exclusively at Musnes.com! This unique and stylish shirt is perfect for all Spam enthusiasts and those with an appreciation for the enchanting spirit of Maui.
At Musnes.com, we understand the importance of expressing your individuality through fashion. That's why we've designed this one-of-a-kind shirt to combine the essence of Maui's paradise with the nostalgia and love for Spam. Crafted with utmost attention to detail, this shirt is a fusion of Hawaiian culture, comfort, and culinary art.
Our "Spam Loves Maui Shirt" features a vibrant and eye-catching design that perfectly captures the essence of this tropical paradise. The front of the shirt showcases a beautiful illustration of a scenic Maui landscape, with swaying palm trees against a picturesque sunset, evoking a sense of tranquility and relaxation. Nestled within this serene scene is the unmistakable symbol of Hawaii's love for Spam – a can of Spam labeled with the words "Spam Loves Maui." It's a delightful blend of nature and gastronomy that will undoubtedly turn heads and spark conversations wherever you go!
Not only is our "Spam Loves Maui Shirt" a fashion statement, but it also offers exceptional comfort and quality. We know that clothing should not only look good but feel good as well. That's why we've chosen premium materials for our shirts, ensuring a soft and breathable fabric that feels great against your skin, even in the warmest tropical climates. Rest assured, our attention to detail guarantees a comfortable and durable shirt that will last for many adventures to come.
Whether you're a lifelong fan of Spam or simply appreciate the unique charm of Maui, our "Spam Loves Maui Shirt" is the perfect addition to your wardrobe. Wear it to your next luau, vacation, or casual outing, and let your love for Hawaii and delicious Spam shine through! Available in sizes for men, women, and children, this shirt is an excellent gift option for friends and family who share your passion for the Aloha spirit and mouthwatering Spam flavors.
Musnes.com is proud to present the "Spam Loves Maui Shirt" – a blend of style, culture, and culinary delight that encompasses the essence of Hawaiian paradise. As a trusted online retailer, we prioritize customer satisfaction above all else. Your order will be handled with care and shipped promptly, ensuring a smooth and enjoyable shopping experience from start to finish.
Don't miss out on the opportunity to showcase your love for Maui and Spam – visit Musnes.com today and order your "Spam Loves Maui Shirt" now! Indulge your senses, celebrate Hawaiian culture, and turn heads with this remarkable fashion piece that embodies the spirit of Aloha and the irresistible flavors of Spam. Shop now and let your wardrobe reflect your love for this tropical paradise and iconic cuisine!
Spam Loves Maui Double Sides Shirt Spam Loves Maui Tee Spam Loves Maui Hoodie Spam Loves Maui Sweatshirt Spam Loves Maui Shirt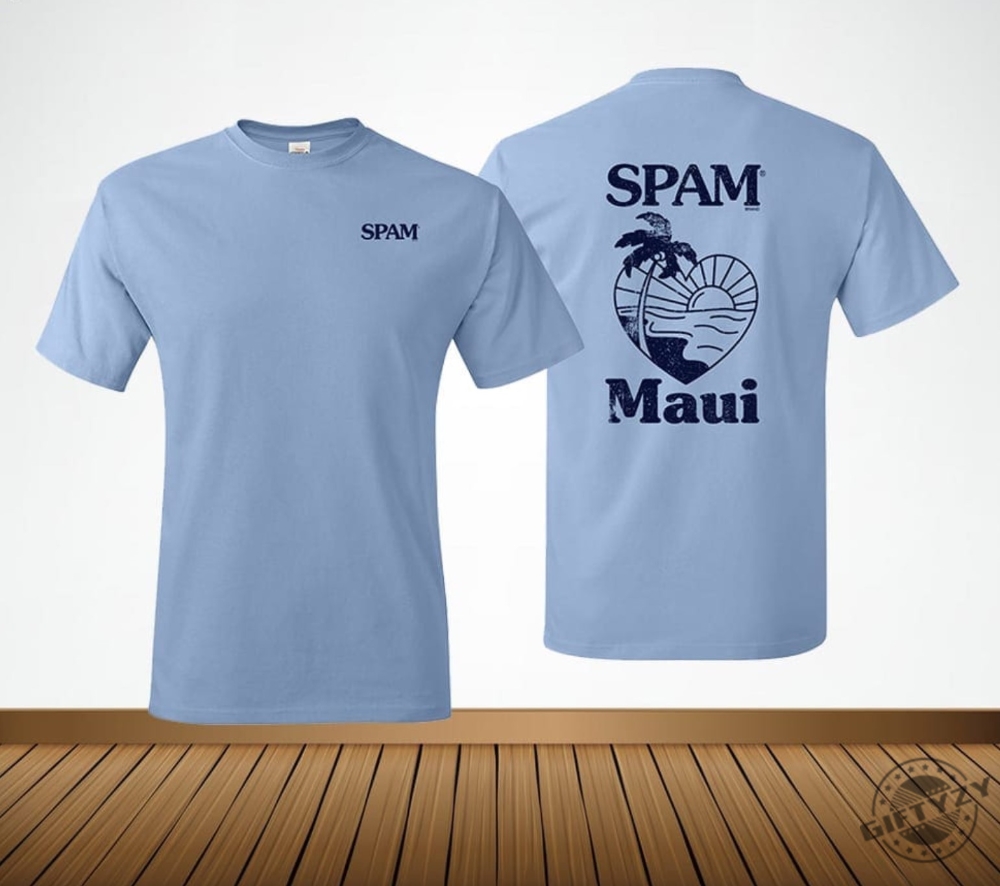 Spam Loves Maui Double Sides Shirt Spam Loves Maui Tee Spam Loves Maui Hoodie Spam Loves Maui Sweatshirt Spam Loves Maui Shirt https://t.co/gTTITMJb7F

— Giftyzy T shirt (@GiftyzyS51436) August 19, 2023
---
Spam Loves Maui Shirt Spam Loves Maui Tshirt Spam Loves Maui Hoodie Spam Loves Maui Sweatshirt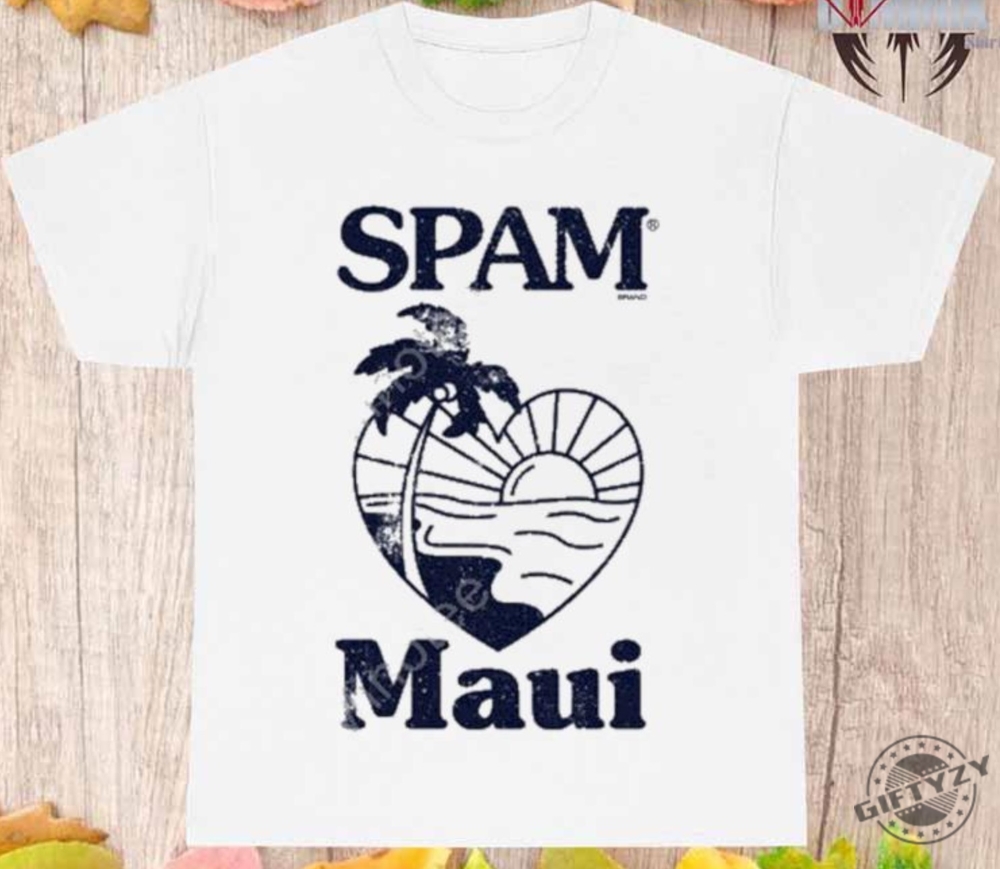 Spam Loves Maui Shirt Spam Loves Maui Tshirt Spam Loves Maui Hoodie Spam Loves Maui Sweatshirt https://t.co/r0AAdV2sGt

— Giftyzy T shirt (@GiftyzyS51436) August 19, 2023
---
Lahaina Maui Strong Shirt Lahaina Banyan Tree Tshirt Maui Hawaii Shoreline Sweatshirt Hoodie Spam Loves Maui Shirt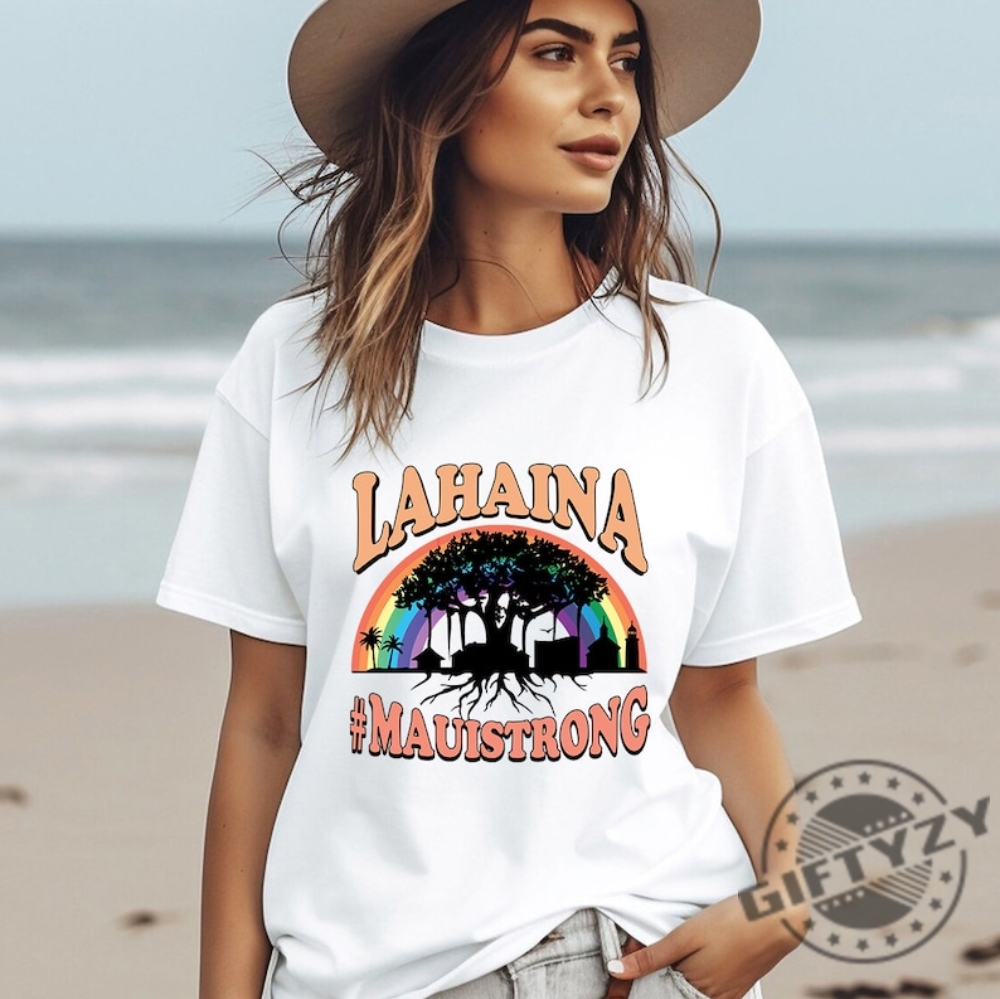 Lahaina Maui Strong Shirt Lahaina Banyan Tree Tshirt Maui Hawaii Shoreline Sweatshirt Hoodie Spam Loves Maui Shirt https://t.co/zmVcQaxPaF

— Giftyzy T shirt (@GiftyzyS51436) August 19, 2023
---
Lahaina Strong Support Tshirt Maui Support Unisex Hoodie Sunset Beach Sweatshirt Spam Loves Maui Shirt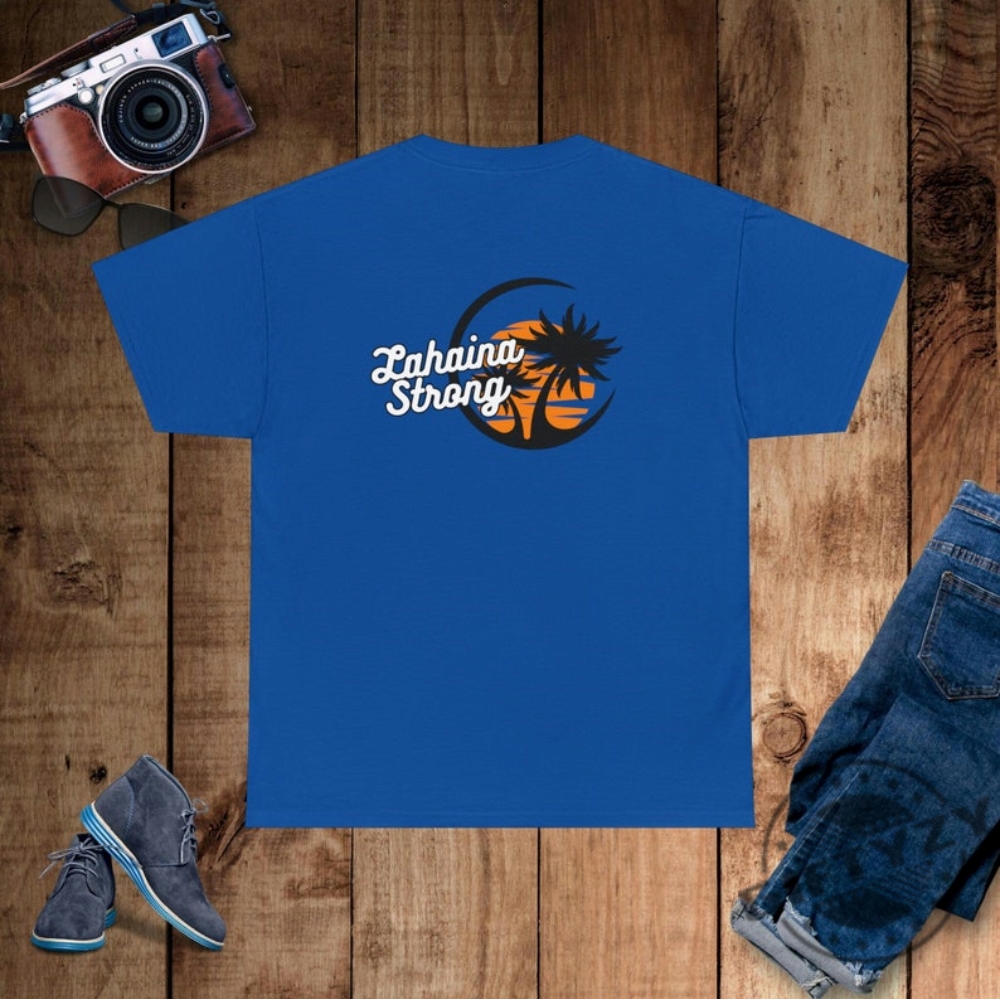 Lahaina Strong Support Tshirt Maui Support Unisex Hoodie Sunset Beach Sweatshirt Spam Loves Maui Shirt https://t.co/PHaB6uOCCx

— Giftyzy T shirt (@GiftyzyS51436) August 19, 2023

Link blog: Blog
From: musnes.com