"Soy Rebelde Tour Shirt: Rock Your Style with Attitude!"
---
Introducing the Trendy and Edgy "Soy Rebelde Tour Shirt" by Musnes.com
Shop the latest fashion statement with Musnes.com's exclusive "Soy Rebelde Tour Shirt"! Showcasing the perfect blend of rebelliousness and style, this t-shirt is a must-have for fashion enthusiasts who want to make a bold statement. Designed with comfort and modern aesthetics in mind, the "Soy Rebelde Tour Shirt" is guaranteed to elevate your wardrobe and give you an effortlessly cool look.
At Musnes.com, we understand the importance of quality and design. That's why our "Soy Rebelde Tour Shirt" is crafted with the finest materials to ensure long-lasting durability and utmost comfort. Made from premium cotton fabric, it feels soft against your skin and is perfect for all-day wear. The shirt's lightweight construction allows for easy movement and breathability.
This t-shirt is not just about its exceptional craftsmanship. Its distinctive design sets it apart from the rest. Boasting a unique graphic print that signifies rebelliousness, the "Soy Rebelde Tour Shirt" will make you stand out from the crowd. Whether you're heading to a concert, coffee shop, or casual hangout, this shirt will effortlessly add an edgy flair to your outfit.
The "Soy Rebelde Tour Shirt" is available in a range of sizes, ensuring a perfect fit for all body types. It features a classic crew neck and short sleeves, making it a versatile piece that can be styled in numerous ways. Pair it with jeans for a casual and straightforward look or dress it up with a leather jacket and boots for a daring and rebellious vibe.
Musnes.com prides itself on delivering stylish and unique garments at affordable prices. We want everyone to have access to the latest fashion trends without breaking the bank. With the "Soy Rebelde Tour Shirt," you can effortlessly achieve a fashionable look without compromising on quality or comfort. It's the ideal addition to your wardrobe for expressing your individuality and embracing your rebellious side.
When you shop with Musnes.com, you can trust that your order will be handled with the utmost care and attention. We offer secure online shopping and fast shipping. Plus, our customer service team is always ready to assist you with any inquiries or concerns you may have.
So, don't wait! Level up your style game with the trendy and edgy "Soy Rebelde Tour Shirt" from Musnes.com. Shop now and be prepared to turn heads wherever you go. Unleash your rebellious spirit and make a fashion statement that is uniquely yours.
Vintage Soy Rebelde Tshirt Rbd Tour Shirt Rbd Concert Sweatshirt Mexican Shirt Men Spanish Soy Rebelde Tour Hoodie Shirts For Women Rebelde Tour Shirt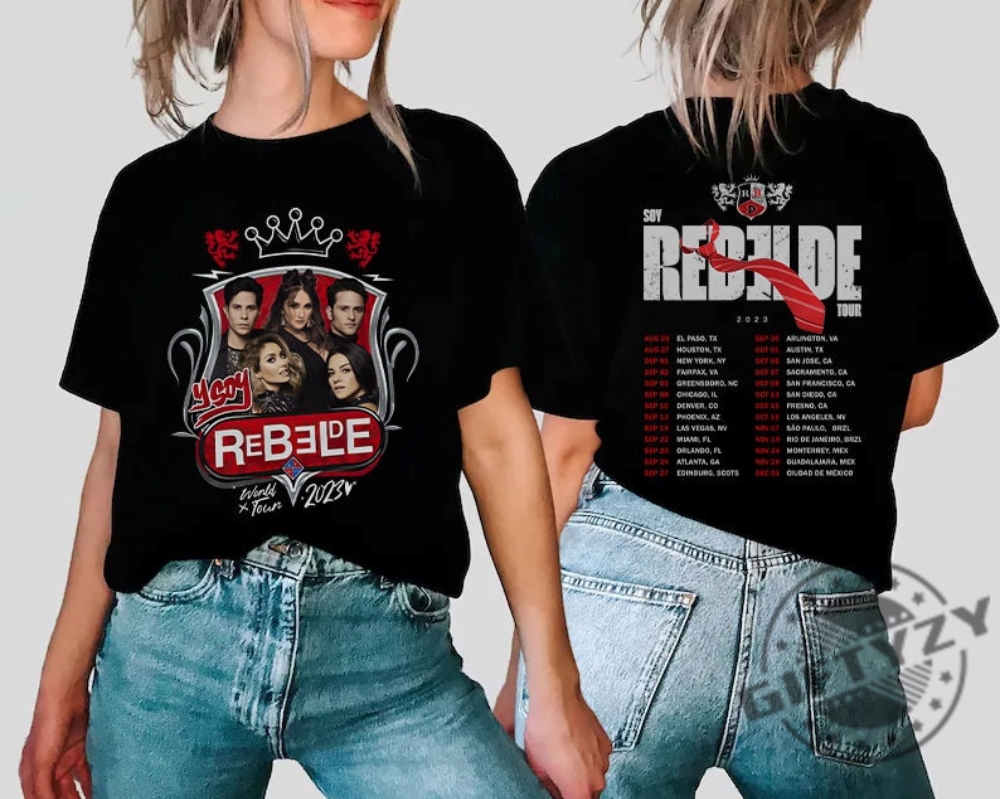 Vintage Soy Rebelde Tshirt Rbd Tour Shirt Rbd Concert Sweatshirt Mexican Shirt Men Spanish Soy Rebelde Tour Hoodie Shirts For Women Rebelde Tour Shirt https://t.co/lTWVxQ9zrH

— Giftyzy T shirt (@GiftyzyS51436) August 18, 2023
---
Rebelde Tour Shirt Rebelde Rbd Fan Tshirt Para Los 2000S Sweatshirt Besame Sin Miedo Hoodie Soy Rebelde Tour Salvame 2023 Shirt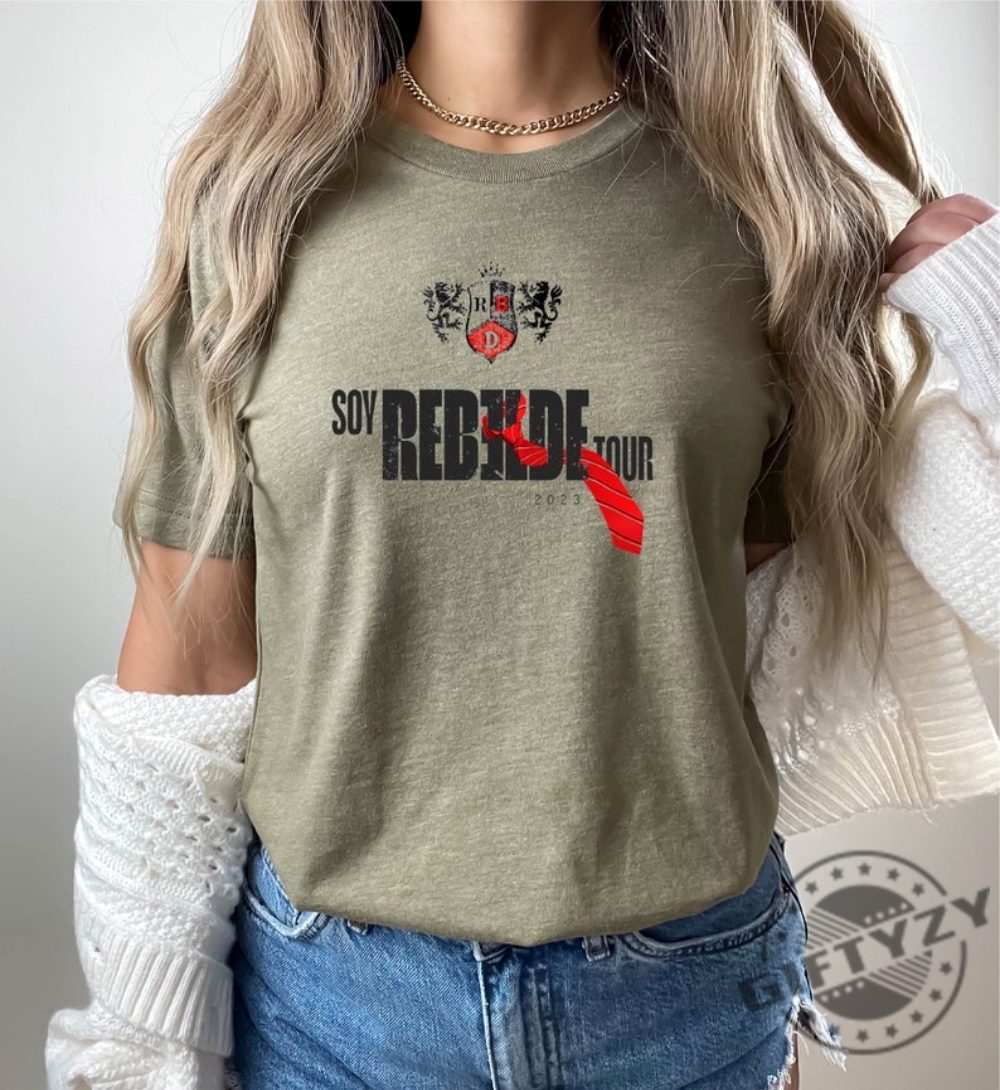 Rebelde Tour Shirt Rebelde Rbd Fan Tshirt Para Los 2000S Sweatshirt Besame Sin Miedo Hoodie Soy Rebelde Tour Salvame 2023 Shirt https://t.co/1IJnwyDZEL

— Giftyzy T shirt (@GiftyzyS51436) August 18, 2023
---
Rebelde Rbd Tour Shirt Rbd Fan Tee Para Los 2000S Besame Sin Miedo Hoodie Soy Rebelde Tour Sweatshirt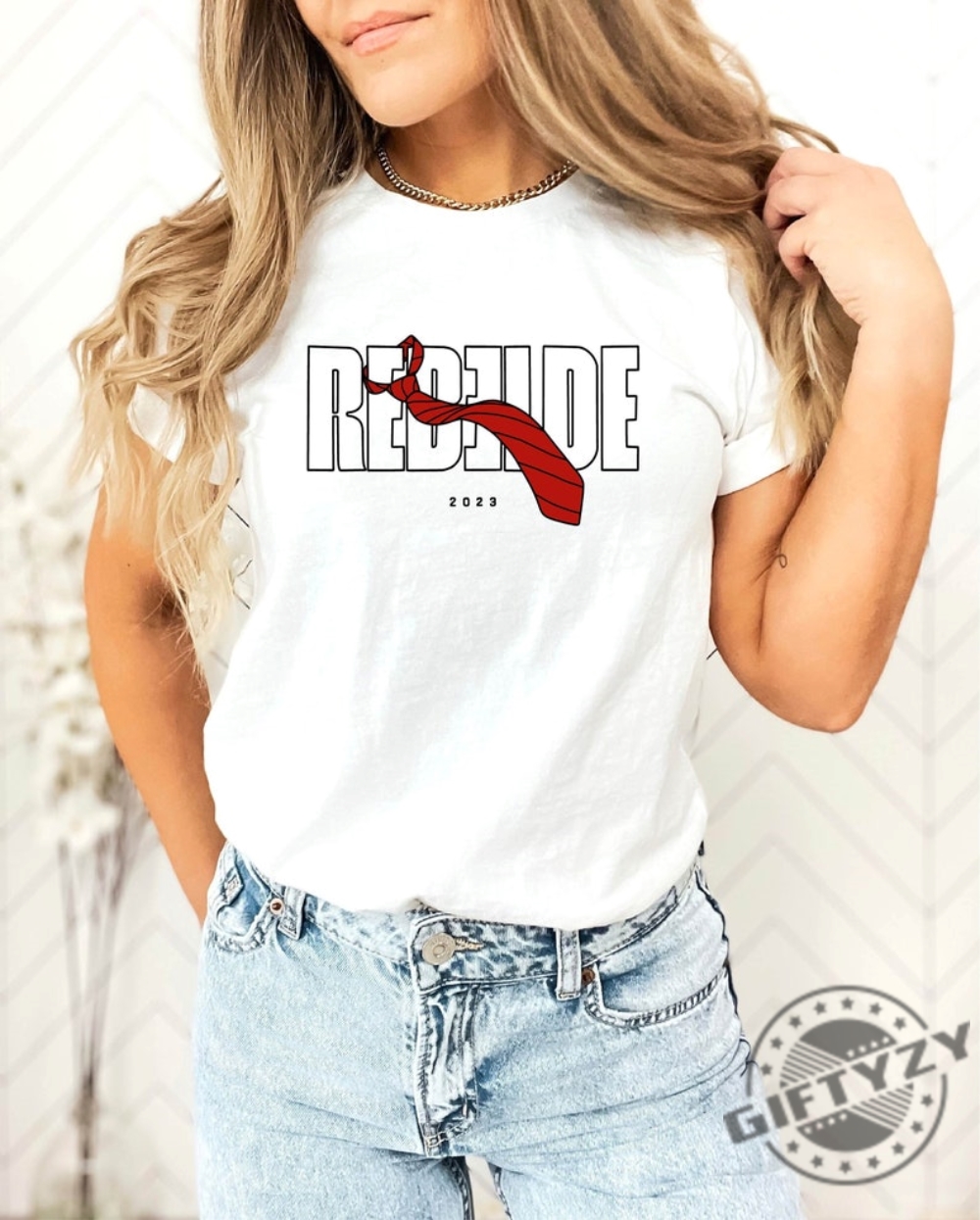 Rebelde Rbd Tour Shirt Rbd Fan Tee Para Los 2000S Besame Sin Miedo Hoodie Soy Rebelde Tour Sweatshirt https://t.co/2mmEQYqSm2

— Giftyzy T shirt (@GiftyzyS51436) August 18, 2023
---
Rebelde Shirt 2000S Escuchaba Rbd Shirt Rbd 2023 Tour Un Verano Sin Ti Bad Bunny Shirt Rebelde Concert Soy Rebelde Tour Latina Owned Shirt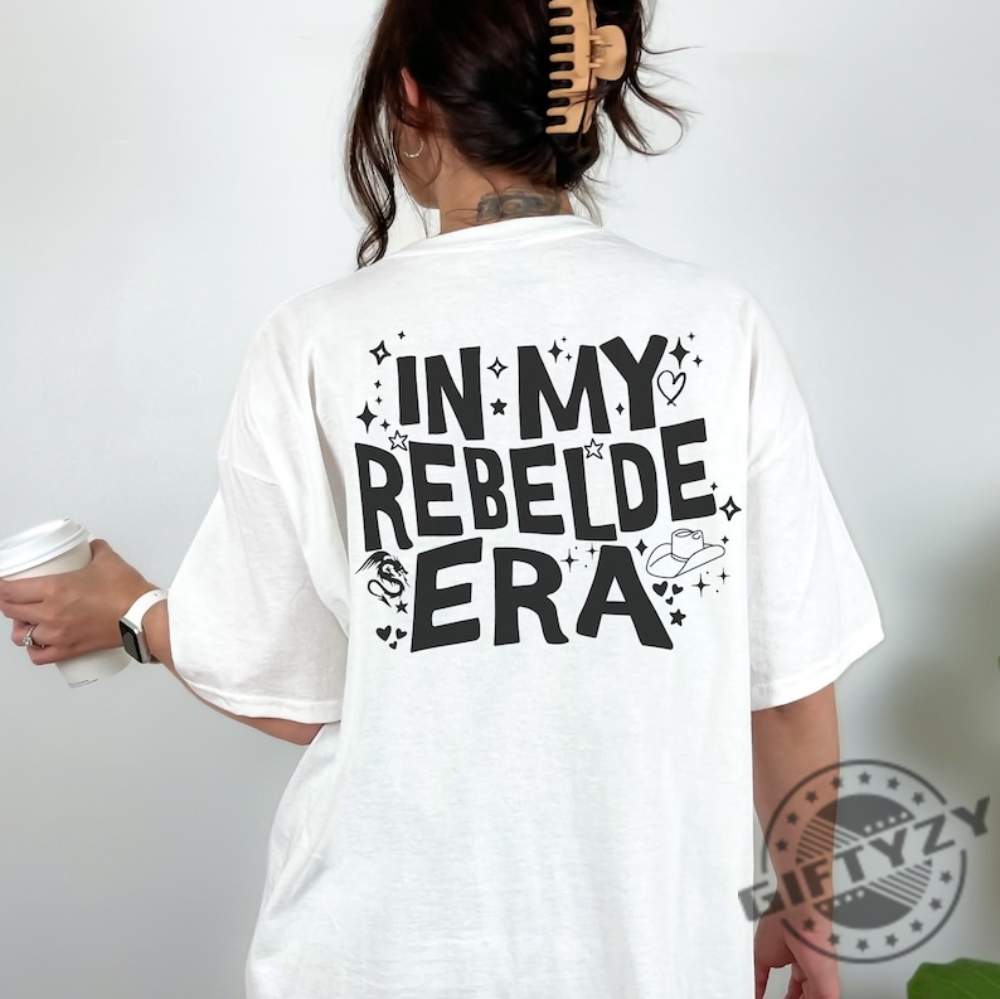 Rebelde Shirt 2000S Escuchaba Rbd Shirt Rbd 2023 Tour Un Verano Sin Ti Bad Bunny Shirt Rebelde Concert Soy Rebelde Tour Latina Owned Shirt https://t.co/I9Qd5YKIc6

— Giftyzy T shirt (@GiftyzyS51436) August 18, 2023



Link blog: Blog
From: musnes.com