"Chattanooga Baseball Shirt: Premium quality apparel for baseball enthusiasts"
---
Introducing the trendy and stylish Chattanooga Baseball Shirt, exclusively available at Musnes.com! Perfect for both baseball enthusiasts and fashion-forward individuals, this high-quality shirt combines comfort, durability, and a touch of nostalgia.
At Musnes.com, we understand the importance of offering top-notch apparel that not only looks great but also stands the test of time. Our Chattanooga Baseball Shirt is made with premium materials to ensure its longevity, allowing you to show off your love for the sport while looking effortlessly cool. Whether you're hitting the stadium to cheer for your favorite team or simply going out with friends, this baseball shirt is sure to make a statement.
Crafted with meticulous attention to detail, the Chattanooga Baseball Shirt features a classic design that pays homage to Chattanooga's rich baseball history. The shirt's color scheme is carefully chosen to reflect the team colors of Chattanooga's iconic baseball teams, while the modern fit ensures a flattering look for every body type.
We understand that comfort is paramount when it comes to choosing the perfect shirt. That's why our Chattanooga Baseball Shirt is designed with the utmost comfort in mind. The breathable and soft fabric feels great against the skin, making it ideal for all-day wear. Whether you're running errands or enjoying a game, this shirt will keep you feeling cool and comfortable.
Durability is also a key factor when it comes to choosing a reliable shirt. Our Chattanooga Baseball Shirt is made to withstand the demands of an active lifestyle. The high-quality stitching ensures that the shirt remains intact even after multiple washes, while the premium fabric resists pilling and fading, allowing you to enjoy its vibrant colors for years to come.
Featuring a versatile design, the Chattanooga Baseball Shirt can be easily dressed up or down to suit any occasion. Pair it with jeans and sneakers for a casual, laid-back look, or dress it up with chinos and loafers for a more refined ensemble. The possibilities are endless, making this shirt a must-have addition to your wardrobe.
As an eco-conscious brand, Musnes.com is committed to sustainability and ethical manufacturing practices. We strive to minimize our environmental impact by using eco-friendly packaging and sourcing materials responsibly. When you purchase our Chattanooga Baseball Shirt, you can feel good knowing that you're supporting a brand that values both style and sustainability.
In conclusion, the Chattanooga Baseball Shirt from Musnes.com is the perfect choice for those seeking a stylish, comfortable, and durable shirt that showcases their love for baseball and Chattanooga's rich sports heritage. With its impeccable design, superior quality, and versatility, this shirt is a true wardrobe essential. Shop now at Musnes.com and elevate your style game with the Chattanooga Baseball Shirt!
Chattanooga Lookouts Nooga Eyes Shirt Chattanooga Love Sport Love Vintage Tee Sweatshirt Hoodie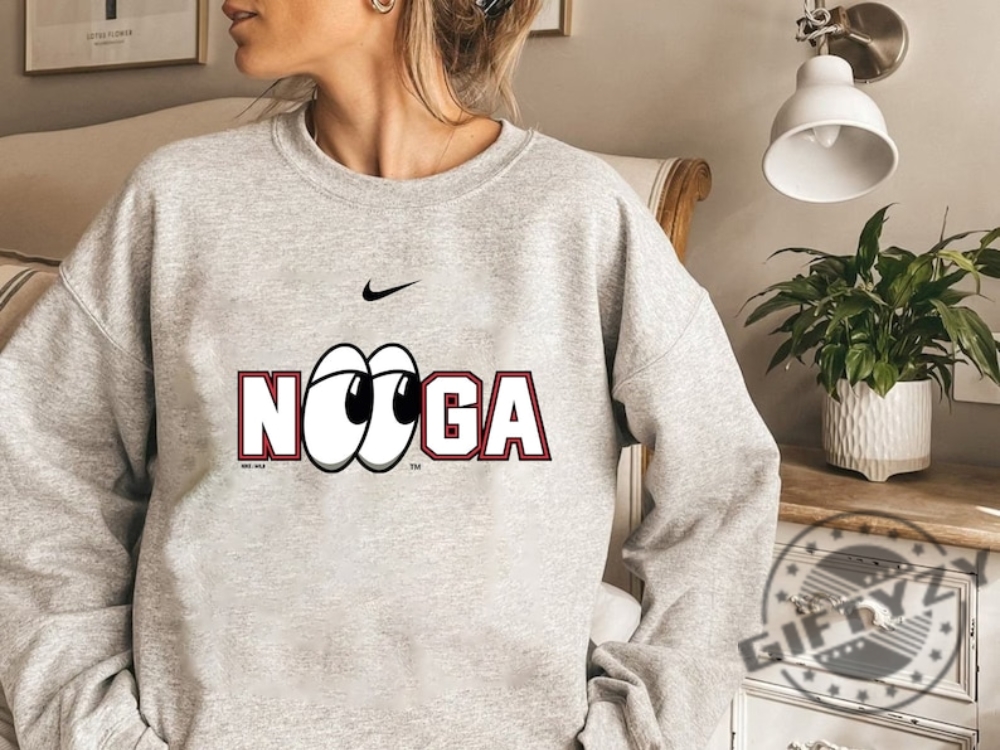 Chattanooga Lookouts Nooga Eyes Shirt Chattanooga Love Sport Love Vintage Tee Sweatshirt Hoodie https://t.co/fn2zTdJ1kB

— Giftyzy T shirt (@GiftyzyS51436) August 5, 2023
---
Chattanooga Baseball Shirt Personalized Custom Name 3D Over Printed Chattanooga Baseball Shirt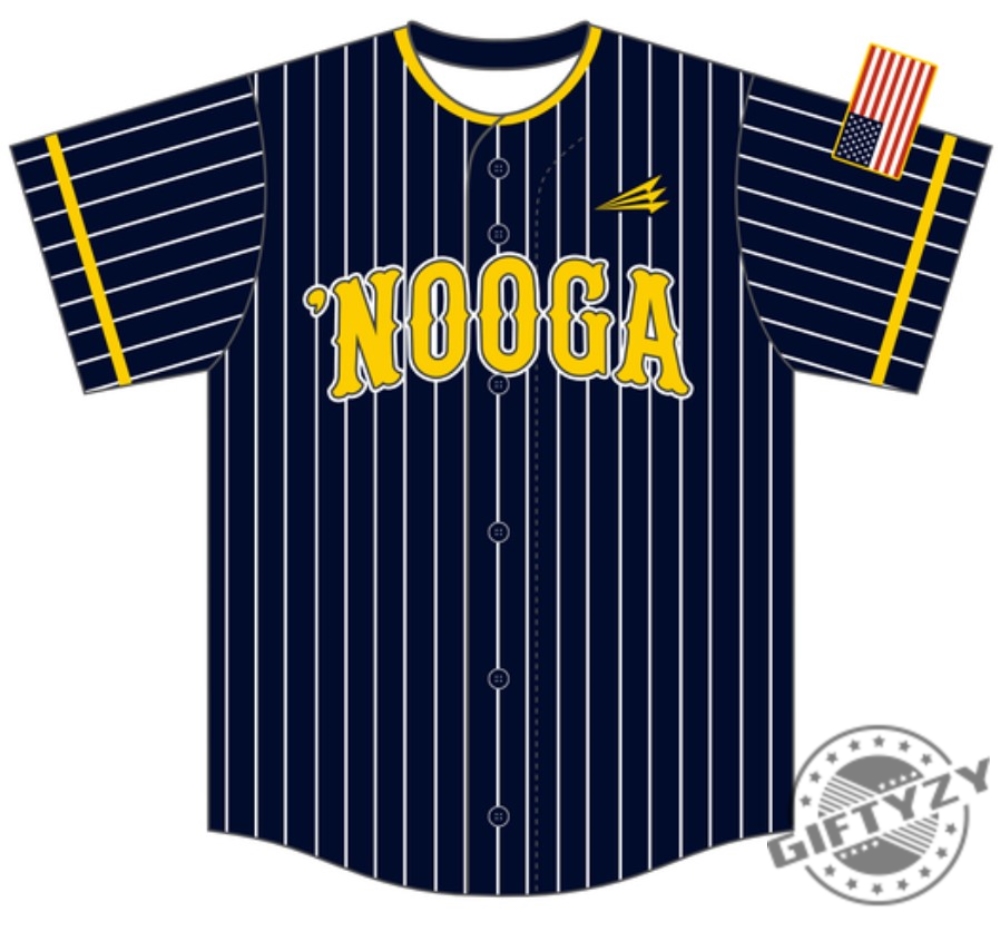 Chattanooga Baseball Shirt Personalized Custom Name 3D Over Printed Chattanooga Baseball Shirt https://t.co/BuvJowie6Q

— Giftyzy T shirt (@GiftyzyS51436) August 5, 2023

Link blog: Blog
From: musnes.com