"Revamp Your Wardrobe with our Trendy Summer Collection 2021"
---
Introducing the Trendy and Vibrant "Summer Collection" by Musnes.com
Looking to revamp your summer wardrobe? Look no further than Musnes.com's Summer Collection! Our collection is specifically curated to offer you the latest trends and a wide range of choices suitable for all your summer adventures. With premium quality and affordable prices, Musnes.com has become a go-to destination for fashion-forward individuals. Let's explore our exciting Summer Collection!
At Musnes.com, we believe that summertime deserves a fresh and stylish makeover. Our Summer Collection presents an extensive range of fashionable apparel and accessories that will keep you looking chic, comfortable, and ready for the sunny days ahead. With our collection, you can effortlessly transition from beachside lounging to rooftop parties without sacrificing your unique style.
Whether you're heading to a beach vacation, attending a pool party, or simply strolling around the city, Musnes.com has everything you need to create your perfect summer look. From breezy sundresses and trendy crop tops to versatile shorts and cool shades, our Summer Collection will help you stay on top of your fashion game.
One of the highlights of our Summer Collection is our wide selection of swimsuits. We offer a range of styles, from timeless one-pieces to flattering bikinis, ensuring that you find the perfect swimwear to make a statement this summer. Choose from playful patterns, vibrant colors, and various cuts to suit your personal style and body shape.
In addition to our apparel, Musnes.com also provides an extensive range of accessories to complete your summer ensembles. From stylish straw hats and trendy sunglasses to eye-catching beach bags and delicate jewelry, our collection offers all the finishing touches you need to elevate your summer fashion.
We understand the importance of quality when it comes to clothing. That's why our Summer Collection is crafted using premium fabrics and materials, ensuring durability and comfort in every piece. No matter how hot the temperature gets, our lightweight fabrics will keep you cool and stylish all day long.
At Musnes.com, we take pride in offering affordable fashion without compromising on style and quality. Our Summer Collection brings you the latest trends at prices that won't break the bank. We believe that everyone deserves to look and feel their best, regardless of their budget.
Ready to embrace the summer vibes? Browse through Musnes.com's Summer Collection and discover the perfect pieces to update your wardrobe. With our user-friendly website and convenient shopping experience, you can shop hassle-free from the comfort of your own home. Plus, we offer fast and reliable delivery, so you'll be enjoying your new summer looks in no time.
Don't wait any longer – dive into the Musnes.com Summer Collection today and get ready to turn heads wherever you go this summer. Elevate your style, embrace the warm weather, and create unforgettable moments with our trendy and vibrant Summer Collection. Shop with us now and experience the joy of dressing up in the latest summer fashion at Musnes.com!
Bluey Here Come Grannies Tshirt Rad Like Mom Shirt Mothers Day Shirt Gift For Bluey Family Family Matching Tee Mom Life Shirt
---
Stitch And Angel Shirt Long Sleeve Hoodie Special Gift For Couple Lilo And Stitch Crewneck Hoodie Shirt
---
I Slipped On Mah Beans Shirt Hoodie Gift For Family Bluey Dad Shirt Bluey Mom Shirt Bluey Birthday Shirt Bluey Toddler Shirt Bluey Bingo Shirt Bluey Shirt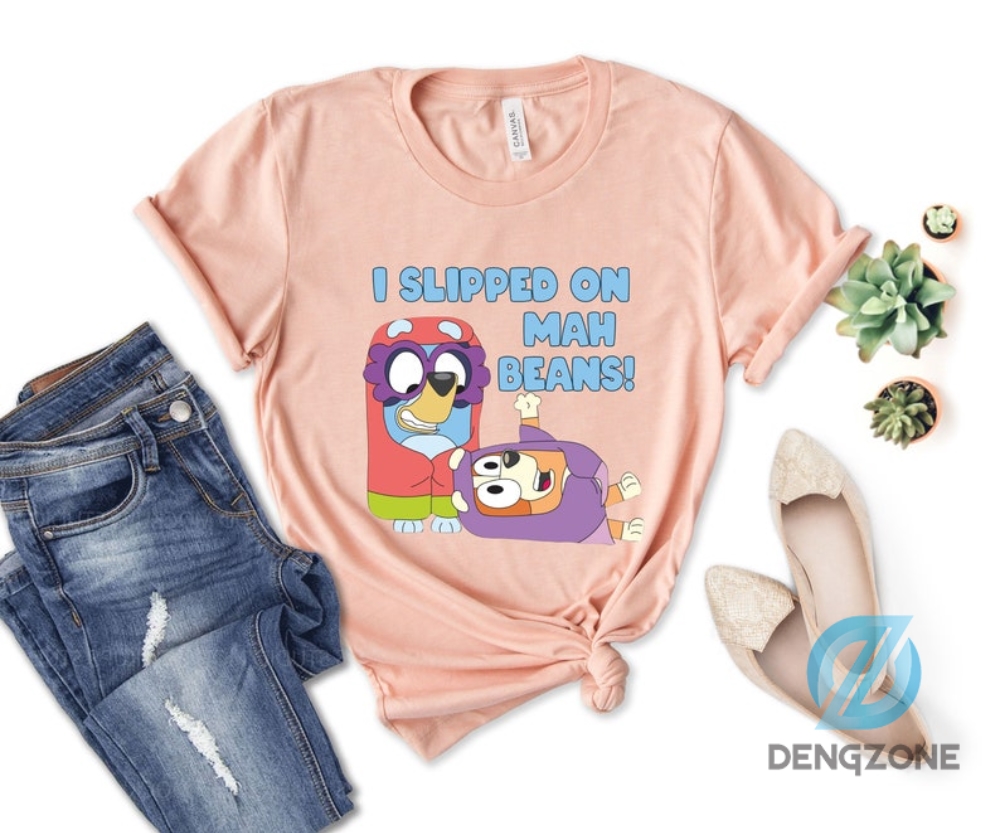 ---
Funny Horror Halloween Shirt Sweatshirt Matching Family Tee Halloween Shirt Mickey Baloon Tee
---
Bluey Cool Dads Club Shirt Hoodie Sweatshirt Best Gift For Dad Bluey Dads Shirt Family Bluey Heeler Family Tshirt Dad Gift Bluey Shirt Cartoon Couple Shirt
---
Bluey Cool Moms Club Shirt Hoodie Sweatshirt Best Gift For Mom Bluey Mom Shirt Family Bluey Heeler Family Tshirt Mom Gift Bluey Shirt Cartoon Couple Shirt
---
Hello Prek Tshirt Hoodie Sweatshirt 2 Sides In My Prek Era Shirt Prek Toddler Tee Back To School Shirt
---
Hello Prek Shirt 2 Sides Best Gift For Family First Day Of Preschool Shirt Personalized Kids Shirt Kids Back To School Shirt Custom Name Toddler School Shirt
---
Custom Teacher Name Shirt 2Nd Grade Teacher Tshirt Custom Second Grade Tee Personalized Teacher Teacher Appreciation Gifts Back To School
---
Comfort Colors My Besto Friendo Shirt Hoodie Sweatshirt Gift For Friends Besto Friendo Tee Anime Lover Shirt Comfort Colors Shirt

Link blog: Blog
From: musnes.com
"Stay Fashionable and Fresh with Our Trendy Summer Collection!" https://t.co/50cw2vqt3T

— Musnes (@Musnes1990) July 27, 2023