"Norse Bear Shirt: Stylish and Versatile Clothing for Outdoor Enthusiasts"
---
Introducing the Norse Bear Shirt – A Stylish Blend of Norse Culture and Nature
Looking for a unique and captivating apparel piece that reflects your love for both Norse culture and the great outdoors? Look no further than the Norse Bear Shirt, exclusively available at musnes.com. This well-crafted garment is not just a shirt; it is an embodiment of the rich history and fascinating mythologies of the Norse civilization, combined with the raw power and beauty of nature.
Crafted with meticulous attention to detail, the Norse Bear Shirt showcases a stunning design inspired by ancient Norse symbols and mythology. Made from high-quality materials, this shirt is not only visually appealing but also incredibly comfortable. The lightweight fabric ensures breathability and a soft touch against your skin, making it suitable for various occasions, be it casual outings, outdoor adventures, or simply as a statement piece.
At musnes.com, we believe in the power of storytelling through fashion. Our Norse Bear Shirt stands as a testament to this belief, as it tells a tale of bravery, strength, and harmonious coexistence with nature. The carefully designed graphic on the shirt depicts a powerful bear, symbolizing not only the raw force of nature but also resilience and protection. The intricate and mesmerizing Norse patterns serve as a reminder of the rich cultural heritage and wisdom that still captivates and inspires us to this day.
Our team of talented artists and designers has taken great care to ensure that every aspect of the Norse Bear Shirt reflects the essence of Norse culture. The use of earthy tones and bold lines in the artwork perfectly captures the rugged beauty of the Scandinavian landscape. Whether you have Norse ancestry or simply appreciate the culture, this shirt will be an instant conversation starter, allowing you to proudly display your admiration for this ancient civilization.
The Norse Bear Shirt is not just another piece of clothing; it is a testament to our commitment to quality and style. We understand the importance of durable and long-lasting apparel, and that's why we have chosen premium materials that can withstand the test of time. With proper care, this shirt will retain its vibrancy and intricacy, ensuring that you can enjoy wearing it for years to come.
At musnes.com, we prioritize customer satisfaction above all else. We believe in providing our customers not only with exceptional products but also with an exceptional shopping experience. With our user-friendly website, secure checkout process, and reliable shipping services, purchasing the Norse Bear Shirt online has never been easier. We offer various sizes to accommodate all body types, ensuring that everyone can find their perfect fit.
When you wear the Norse Bear Shirt, you not only embrace Norse culture and the magnificence of nature but also become a part of a community of like-minded individuals who appreciate the same values. Join us in celebrating the rich heritage of the Norse civilization and expressing your love for the outdoors. Shop now at musnes.com and embrace the power and beauty of the Norse Bear Shirt for yourself.
Norse Bear Shirt Norse Bear Tshirt Norse Bear Hoodie Norse Bear Sweatshirt Apparel Mug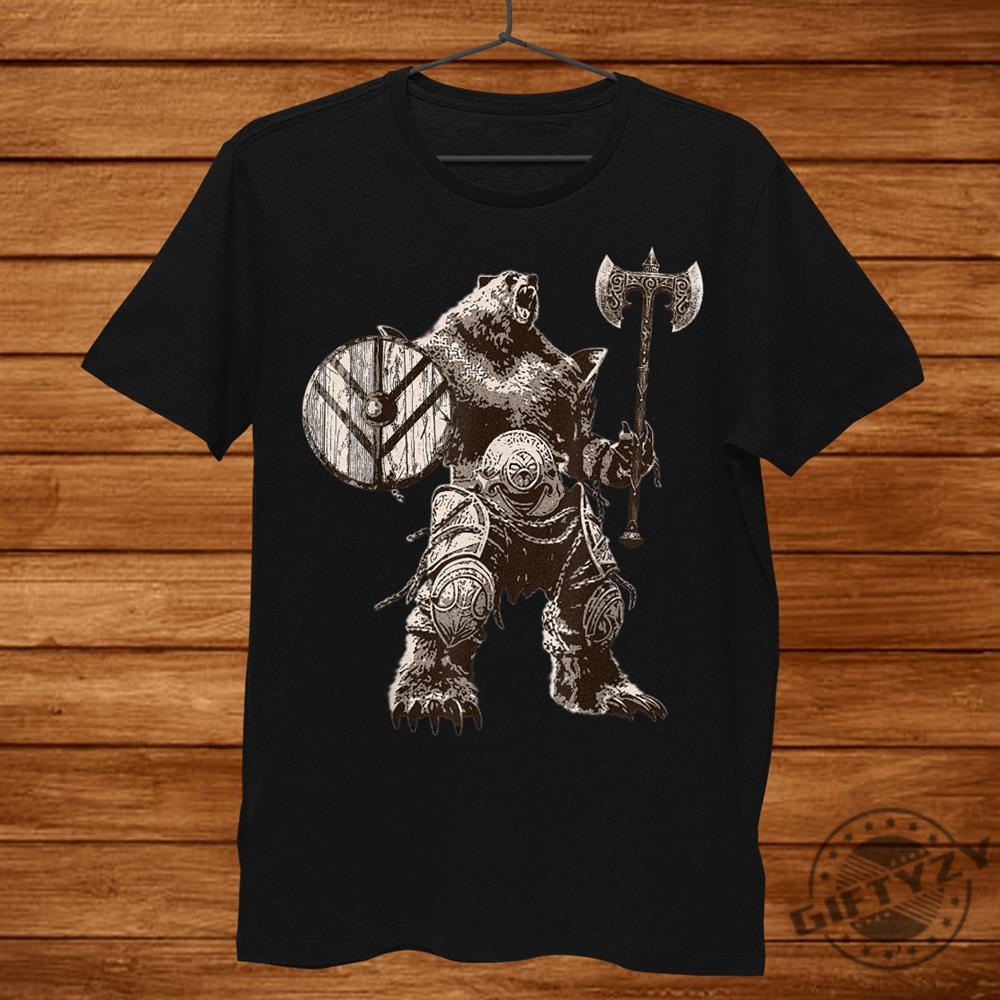 Norse Bear Shirt Norse Bear Tshirt Norse Bear Hoodie Norse Bear Sweatshirt Apparel Mug https://t.co/ui22SurHj8

— Giftyzy T shirt (@GiftyzyS51436) September 2, 2023
---
Norse Bear Viking Shirt Norse Bear Tshirt Hoodie Sweatshirt Apparel Mug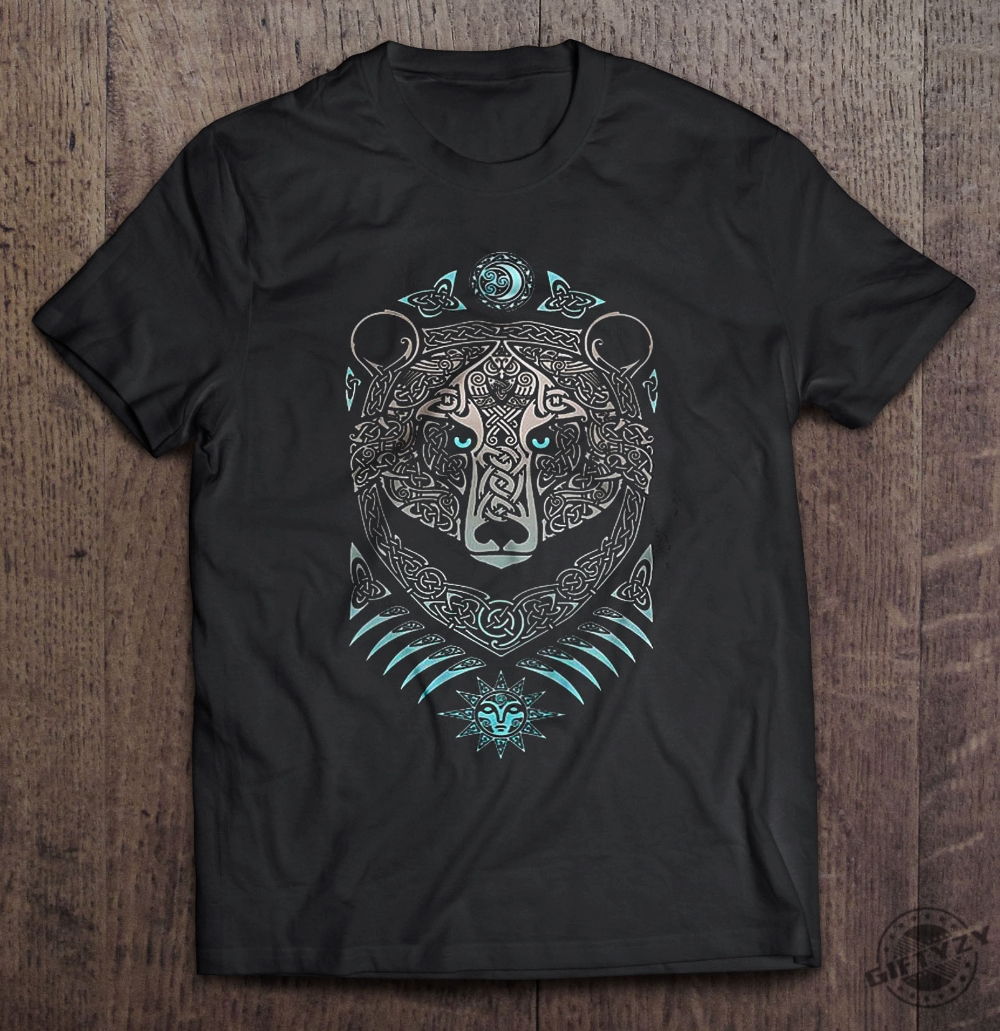 Norse Bear Viking Shirt Norse Bear Tshirt Hoodie Sweatshirt Apparel Mug https://t.co/fYAhebmuoW

— Giftyzy T shirt (@GiftyzyS51436) September 2, 2023
---
Berserk Bear Warrior Odins Runes Norse Shirt Compass Valhalla Vikings Tshirt Hoodie Sweatshirt Mug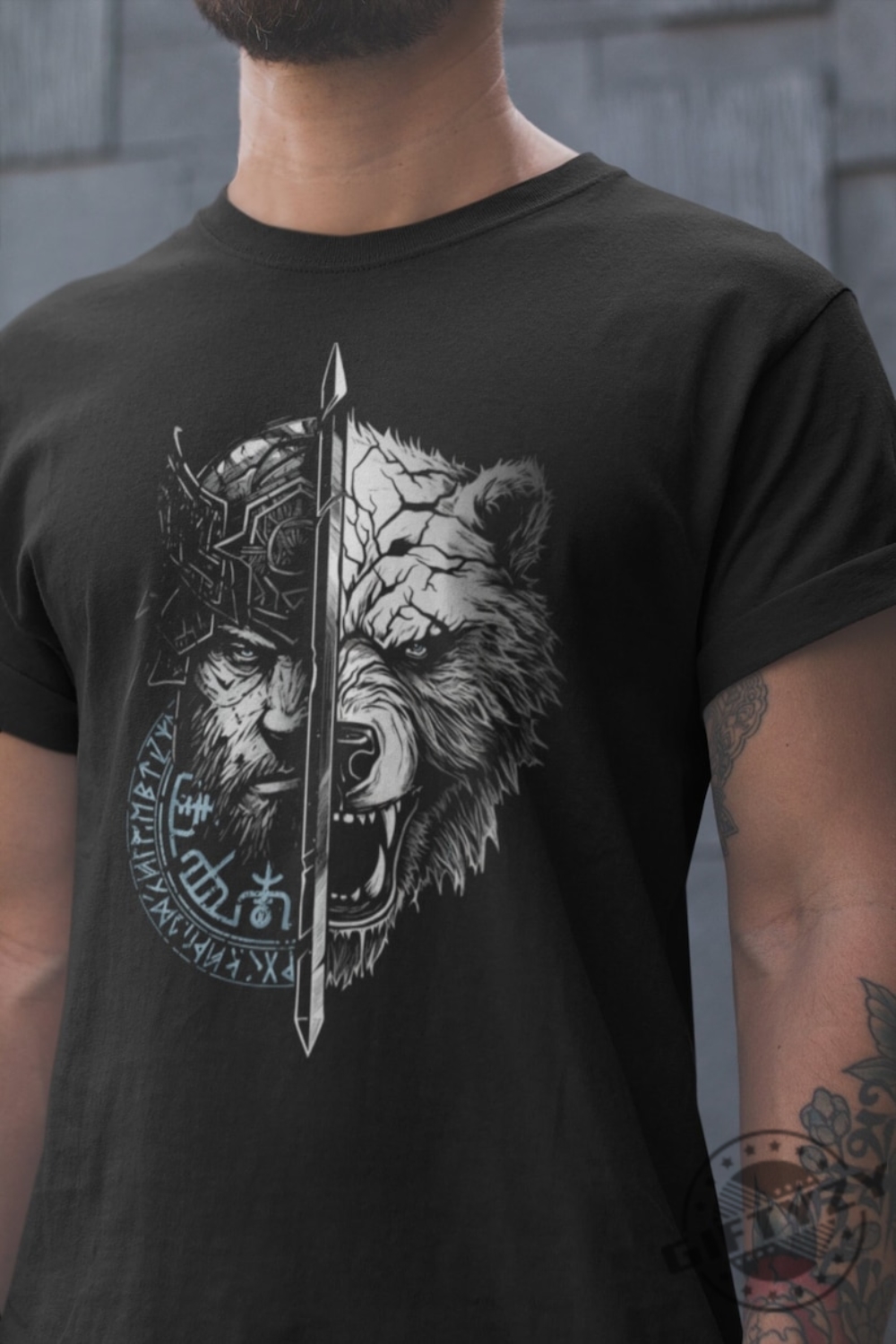 Berserk Bear Warrior Odins Runes Norse Shirt Compass Valhalla Vikings Tshirt Hoodie Sweatshirt Mug https://t.co/02Kt9WGjwc

— Giftyzy T shirt (@GiftyzyS51436) September 2, 2023
---
Viking Bear Shirt Northmen Sweatshirt Viking Berserker Hoodie Bear Spirit Tshirt Norse Bear Shirt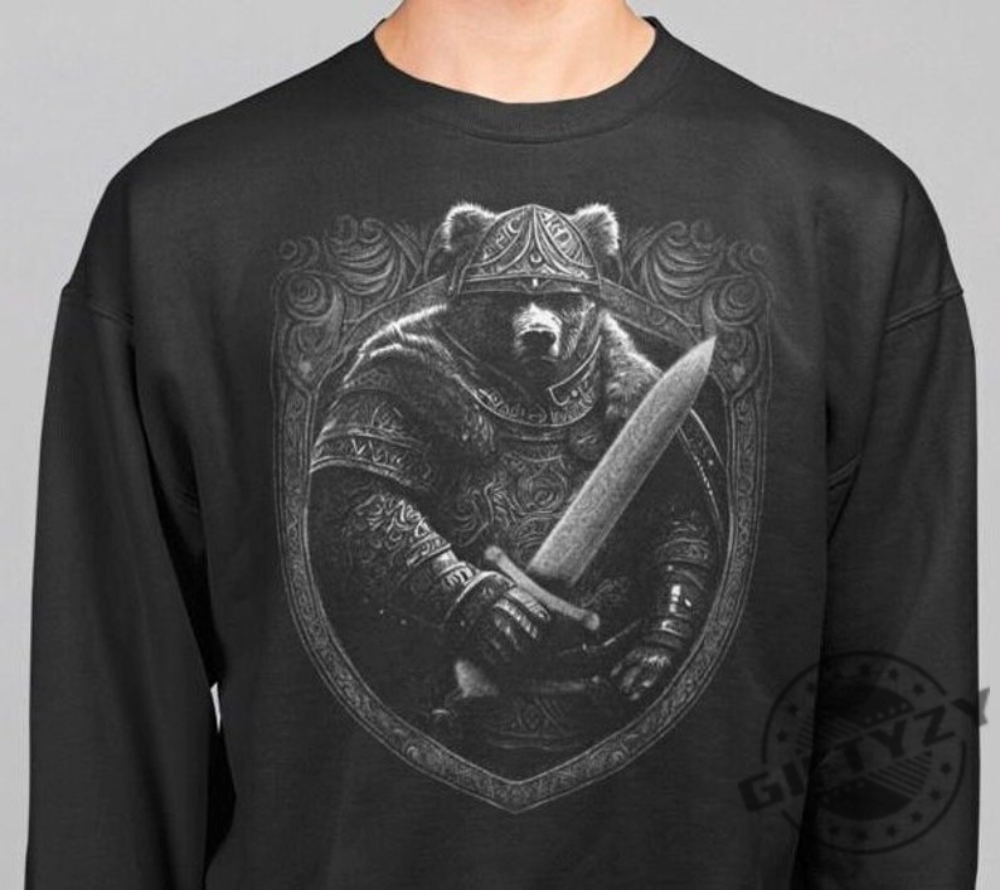 Viking Bear Shirt Northmen Sweatshirt Viking Berserker Hoodie Bear Spirit Tshirt Norse Bear Shirt https://t.co/ENY5IKwBXv

— Giftyzy T shirt (@GiftyzyS51436) September 2, 2023
---
Viking Berserker Shirt Bear Spirit Hoodie Valhalla Norse Nordic Mythology Warrior Tshirt Norse Bear Shirt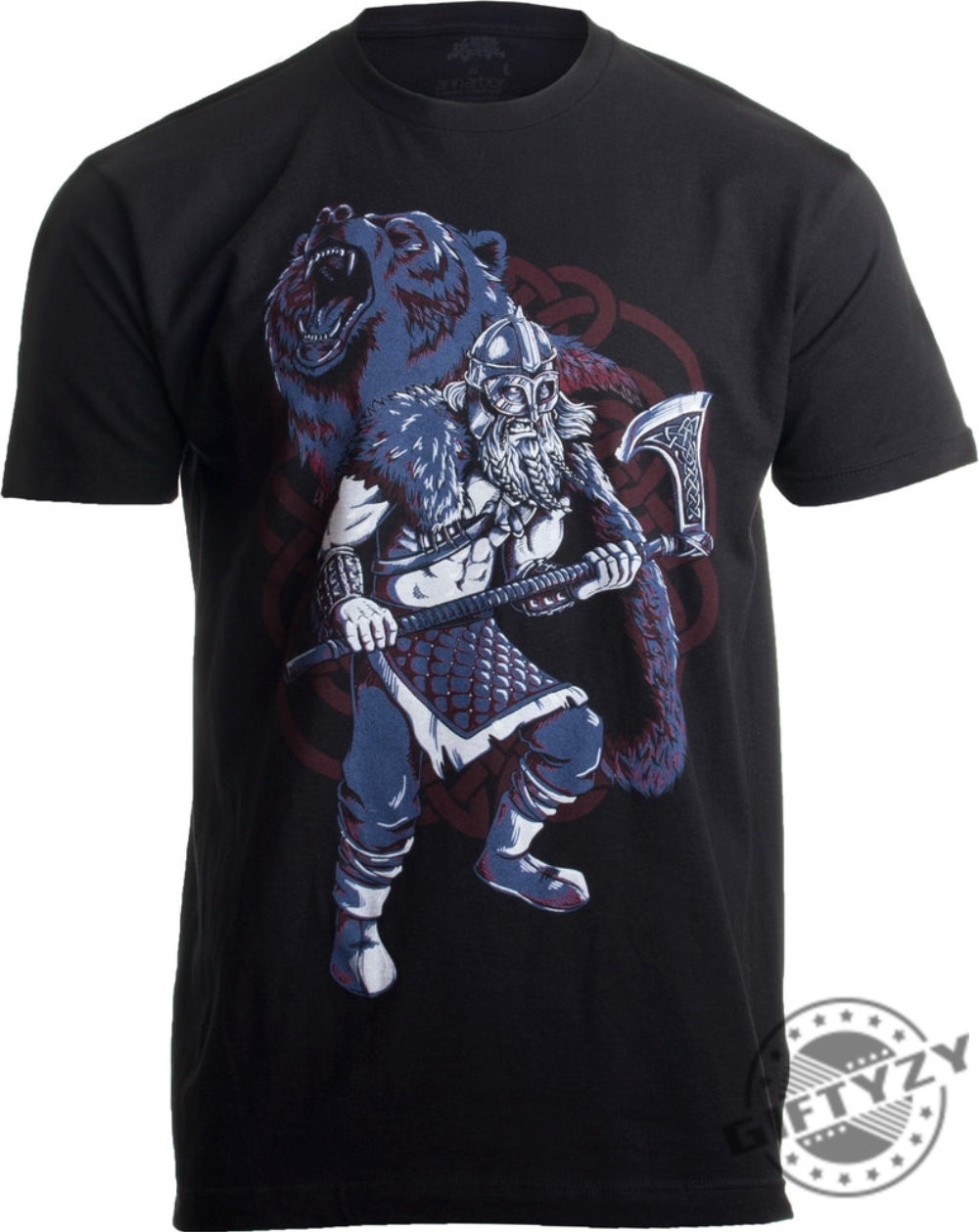 Viking Berserker Shirt Bear Spirit Hoodie Valhalla Norse Nordic Mythology Warrior Tshirt Norse Bear Shirt https://t.co/OOEClKK5Ys

— Giftyzy T shirt (@GiftyzyS51436) September 2, 2023

Link blog: Blog
From: musnes.com