"Trump Mug Shot Mug: Showcasing Trump's Courageous Spirit"
---
Introducing the Trump Mug Shot Mug, a true symbol of resilience and perseverance, exclusively brought to you by Musnes.com. This unique mug captures the essence of never surrendering, making it a must-have for all proud and strong-willed individuals.
The Trump Mug Shot Mug showcases an arresting design featuring the infamous mug shot of former President Donald J. Trump. Crafted with precision and attention to detail, this mug is a conversation starter and a statement piece that embodies the spirit of defiance against all odds.
At Musnes.com, we understand the importance of exclusivity and quality. That's why each Trump Mug Shot Mug is made from high-quality ceramic, ensuring durability and long-lasting use. The 11oz capacity of this mug allows for a generous amount of your favorite beverage, whether it's a hot cup of coffee to kickstart your day or a soothing herbal tea for a moment of relaxation.
The striking image of Donald J. Trump's mug shot on this mug serves as a reminder of the challenges one might face in life, yet never giving up. It symbolizes the resilience of an individual who refuses to bend under pressure and stays true to their beliefs. As you sip from this mug, you will feel empowered and motivated to face any obstacles that come your way.
Not only does the Trump Mug Shot Mug embody strength, determination, and perseverance, but it also adds a touch of humor to your daily routine. Whether you're sharing a laugh with friends, colleagues, or family members, this mug is sure to bring a smile to everyone's face and provoke interesting conversations.
Musnes.com takes pride in providing exceptional customer service and delivering products that exceed expectations. Each Trump Mug Shot Mug is carefully packaged to ensure safe delivery to your doorstep. Our team is committed to your satisfaction, and we guarantee a hassle-free shopping experience with Musnes.com.
This one-of-a-kind mug is not only suitable for personal use but also makes a unique and thoughtful gift. Whether you're searching for a birthday present, a holiday gift, or a token of appreciation, the Trump Mug Shot Mug is a fantastic choice. It is a conversation starter, a collectible item, and a practical accessory all in one.
In conclusion, embrace the spirit of resilience and determination with the Trump Mug Shot Mug, available exclusively at Musnes.com. This timeless piece of art represents the power of never surrendering, inspiring individuals to stay strong and true to themselves in the face of adversity. Order your Trump Mug Shot Mug today and let it be a constant reminder to live life fearlessly and embrace challenges head-on.
Trump Mugshot Went To Georgia And All I Got Was This Mug Shot Ceramic Mug Actual Trump Prison Mug Shot Trump Never Surrender Mug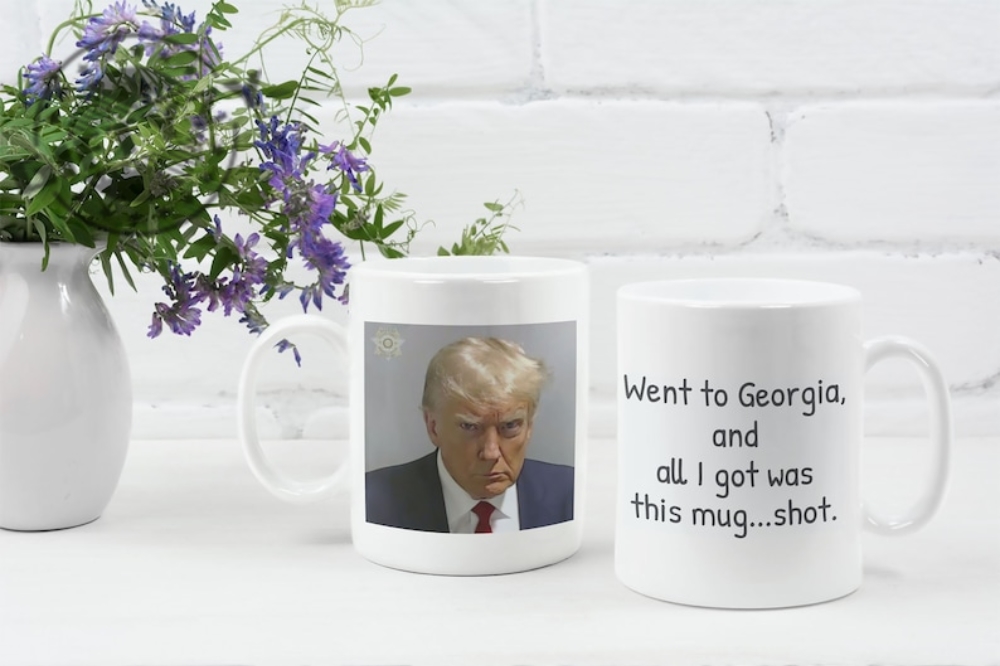 Trump Mugshot Went To Georgia And All I Got Was This Mug Shot Ceramic Mug Actual Trump Prison Mug Shot Trump Never Surrender Mug https://t.co/yfuptgl4nn

— Giftyzy T shirt (@GiftyzyS51436) August 27, 2023
---
Make Mugshots Great Again Mug Donald Trump Mug Shot Shirt Hoodie Sweatshirt Trump Never Surrender Mug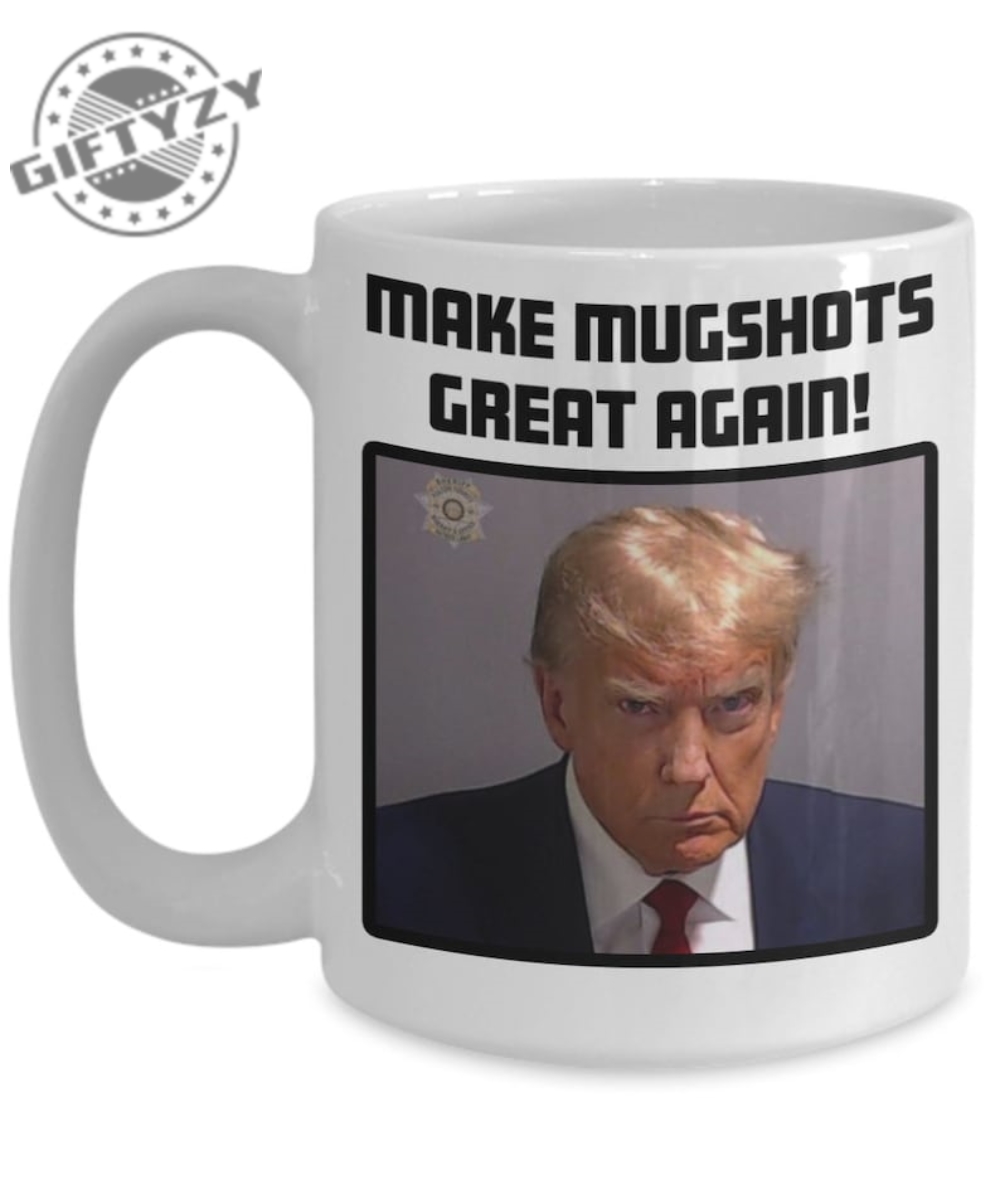 Make Mugshots Great Again Mug Donald Trump Mug Shot Shirt Hoodie Sweatshirt Trump Never Surrender Mug https://t.co/YtKNr5ykiJ

— Giftyzy T shirt (@GiftyzyS51436) August 27, 2023
---
Trump Mugshot Black Coffee Mug Trump For Prison Anti Trump Hoodie Shirt Tee Trump Mug Shot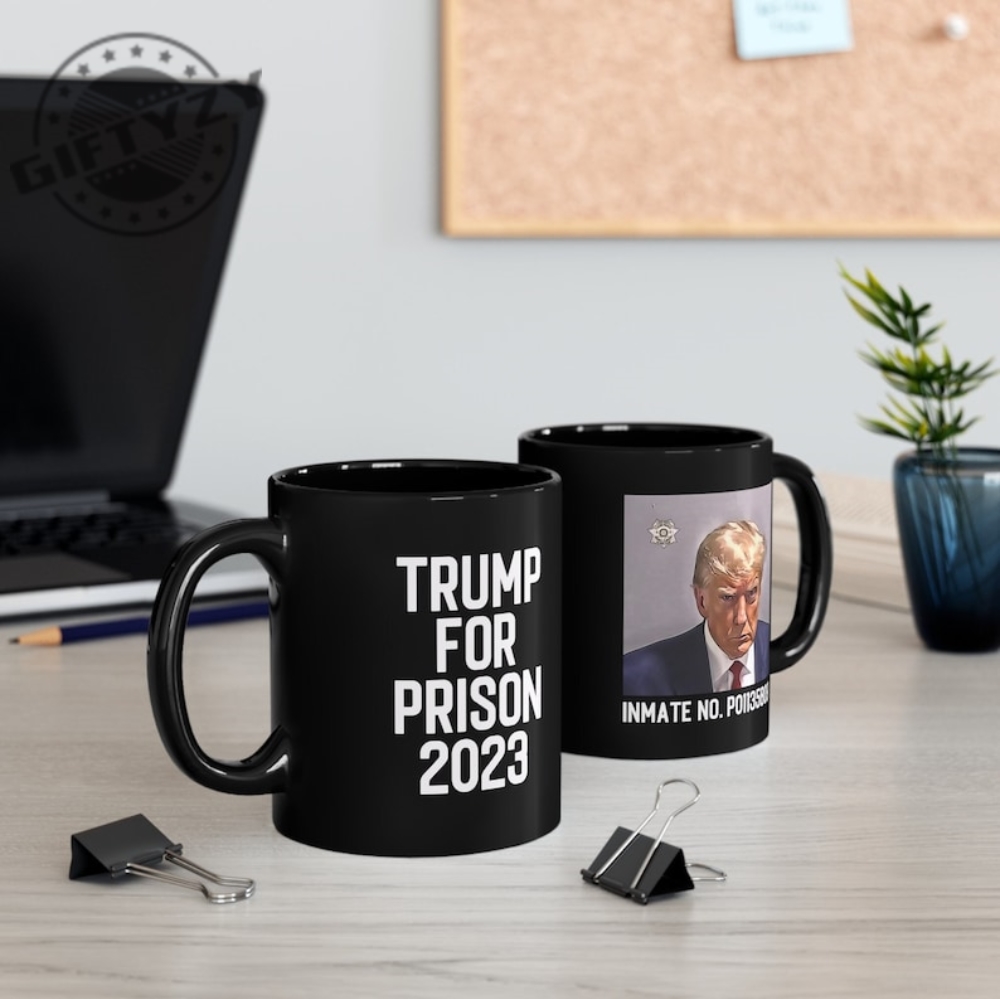 Trump Mugshot Black Coffee Mug Trump For Prison Anti Trump Hoodie Shirt Tee Trump Mug Shot https://t.co/SvGONLmleS

— Giftyzy T shirt (@GiftyzyS51436) August 27, 2023
---
The Georgia Trump Mugshot Picture Mug Funny Hoodie Shirt Tee Trump Mugshot Mug Trump Legend Pic Mug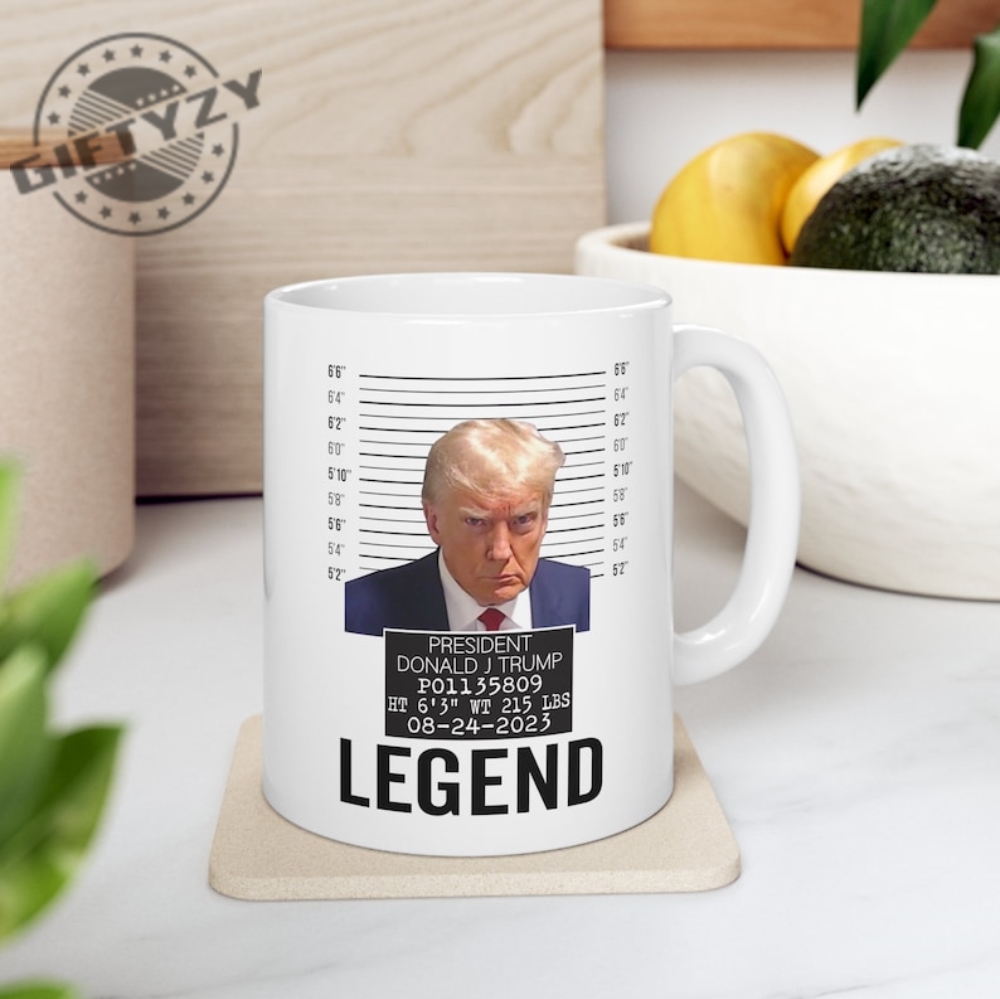 The Georgia Trump Mugshot Picture Mug Funny Hoodie Shirt Tee Trump Mugshot Mug Trump Legend Pic Mug https://t.co/EGB7Vl7fQf

— Giftyzy T shirt (@GiftyzyS51436) August 27, 2023
---
Trump Mugshot Look Him Up Mug Anti Trump Donald Trump For Prison Trump Mug Shot Never Surrender Mug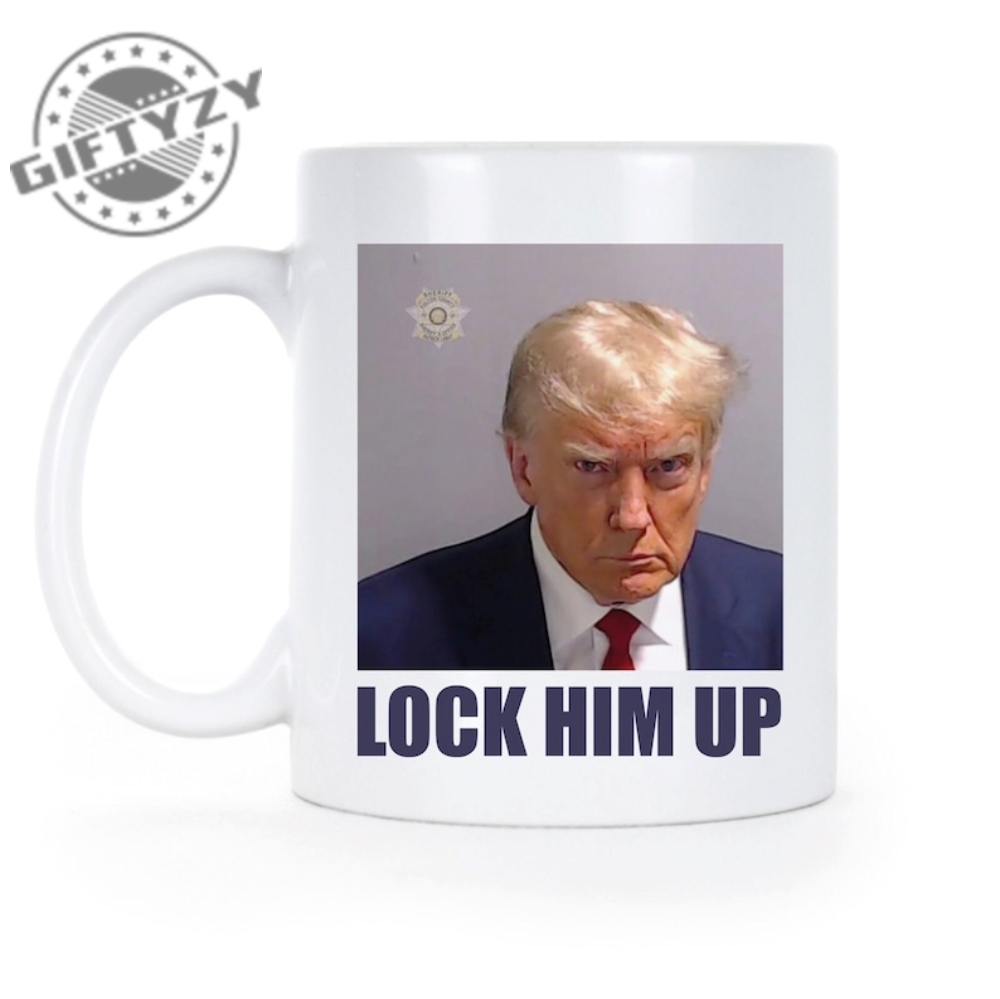 Trump Mugshot Look Him Up Mug Anti Trump Donald Trump For Prison Trump Mug Shot Never Surrender Mug https://t.co/TNjD1MP99k

— Giftyzy T shirt (@GiftyzyS51436) August 27, 2023

Link blog: Blog
From: musnes.com