"Heartstopper x Red, White, and Royal Blue: LGBTQ+ Stories in Clothes"
---
Introducing Musnes.com: Clothes That Speak LGBTQ+ Stories – Heartstopper x Red, White, and Royal Blue
Musnes.com is proud to present a unique collection of clothing that amplifies LGBTQ+ stories. Collaborating with the mesmerizing narratives of the acclaimed webcomic "Heartstopper" and the bestselling novel "Red, White, and Royal Blue," our brand aims to provide a platform for self-expression and creative representation for the LGBTQ+ community.
At Musnes.com, we believe in the power of fashion as a form of storytelling. Our carefully curated selection of apparel combines the captivating stories from "Heartstopper" and "Red, White, and Royal Blue" with stylish designs, creating a meaningful and empowering experience for our customers. With each garment, we hope to foster inclusivity, raise awareness, and celebrate the LGBTQ+ community, all while embracing the wonderful diversity that makes us who we are.
Our collaboration with "Heartstopper" brings to life the endearing journey of Charlie and Nick, two boys who discover love and navigate the complexities of being gay in a high school setting. Through our exclusive collection, fans of the webcomic can not only immerse themselves in the beautiful storytelling but also wear their support and admiration, proudly displaying their love for this heartwarming tale.
Additionally, as part of our collaboration, we have incorporated elements from "Red, White, and Royal Blue," a novel that has taken the world by storm. This touching story follows the unexpected and heartwarming romance between the first son of the United States and the Prince of Wales. Our clothing celebrates the themes of love, acceptance, and breaking down barriers found in this beloved novel, allowing fans to carry a piece of Alex and Henry's journey wherever they go.
From t-shirts displaying iconic quotes to beautifully designed hoodies and tank tops showcasing memorable illustrations, our collection brings LGBTQ+ narratives to life in a stylish and sophisticated way. Our fabrics are carefully selected for comfort and durability, ensuring that you not only look great but also feel confident and empowered while wearing our garments.
In addition to promoting LGBTQ+ visibility and representation, Musnes.com is committed to contributing to social change. A portion of the proceeds from each purchase goes towards supporting LGBTQ+ organizations and initiatives, furthering the fight for equality and acceptance.
Browse our exceptional collection at Musnes.com and discover a range of clothes that authentically speak LGBTQ+ stories. Join us in celebrating love, diversity, and the power of storytelling through fashion. With our Heartstopper x Red, White, and Royal Blue collaboration, we invite you to wear your support, embrace your identity, and join us in creating a world that accepts and cherishes every individual, regardless of their sexual orientation or gender identity.
Shop Musnes.com today and let your clothing become a beacon of hope, love, and LGBTQ+ empowerment.
Trendy Heartstopper Tote Bag Gift Nick And Charlie Tote Bag Heartstopper Hi Hi Lgbt Movie Inspired Gift Lgbt Gift
Trendy Heartstopper Tote Bag Gift Nick And Charlie Tote Bag Heartstopper Hi Hi Lgbt Movie Inspired Gift Lgbt Gift https://t.co/jJCltdTk04

— Dengzone (@Dengzone1) August 23, 2023
---
Cute Heartstopper Tote Bag Nick And Charlie Tote Bag Heartstopper Hi Hi Lgbt Movie Inspired Gift Lgbt Gift
Cute Heartstopper Tote Bag Nick And Charlie Tote Bag Heartstopper Hi Hi Lgbt Movie Inspired Gift Lgbt Gift https://t.co/ZXSApvJjiS

— Dengzone (@Dengzone1) August 23, 2023
---
Special Gift Heartstopper Crewneck Sweatshirt Shirt Nick And Charlie Movie Shirt Heartstopper Leaves Lgbtq Pride Im Bi Actually Inspired Book
Special Gift Heartstopper Crewneck Sweatshirt Shirt Nick And Charlie Movie Shirt Heartstopper Leaves Lgbtq Pride Im Bi Actually Inspired Book https://t.co/joKBRZr9sx

— Dengzone (@Dengzone1) August 23, 2023
---
Red White And Royal Blue Shirt History Huh Shirt Red White And Royal Blue Merch Sweatshirt
Red White And Royal Blue Shirt History Huh Shirt Red White And Royal Blue Merch Sweatshirt https://t.co/4m0Shsh7BN

— Dengzone (@Dengzone1) August 23, 2023
---
Cornbread Knows My Sins Henry Shirt History Huh Tshirt Cornbread And More Alex And Henry Casey Mcquiston Red White And Royal Blue Quote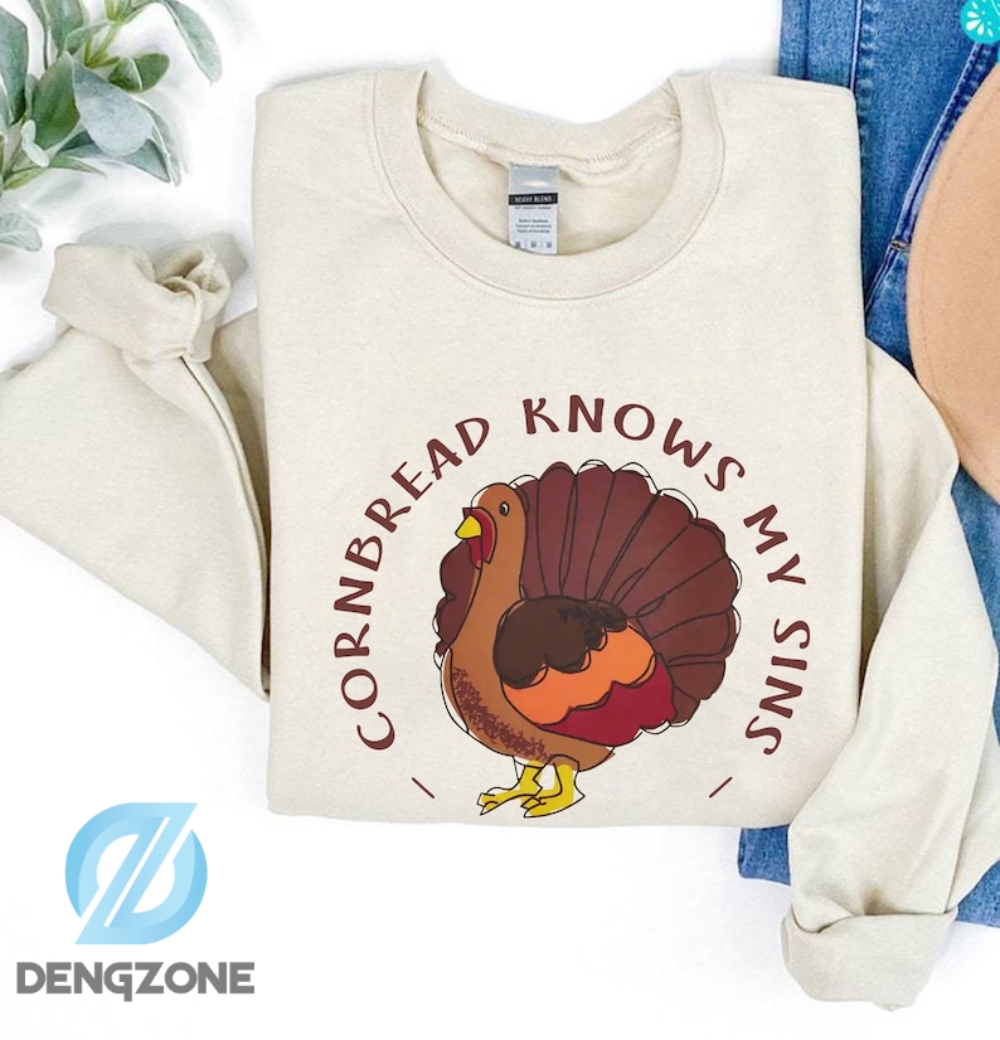 Cornbread Knows My Sins Henry Shirt History Huh Tshirt Cornbread And More Alex And Henry Casey Mcquiston Red White And Royal Blue Quote https://t.co/rezJvozveF

— Dengzone (@Dengzone1) August 23, 2023
---
Two Homes Side By Side Sweatshirt Henry And Alex Ring And Key Tshirt Red White And Royal Blue Movie Shirt
Two Homes Side By Side Sweatshirt Henry And Alex Ring And Key Tshirt Red White And Royal Blue Movie Shirt https://t.co/edwCbv7Hrk

— Dengzone (@Dengzone1) August 23, 2023

Link blog: Blog
From: musnes.com